Apple vs Amazon: Who will become the world's first trillion-dollar company?
Apple, Amazon and Google are all in the race but who will take the history-making title.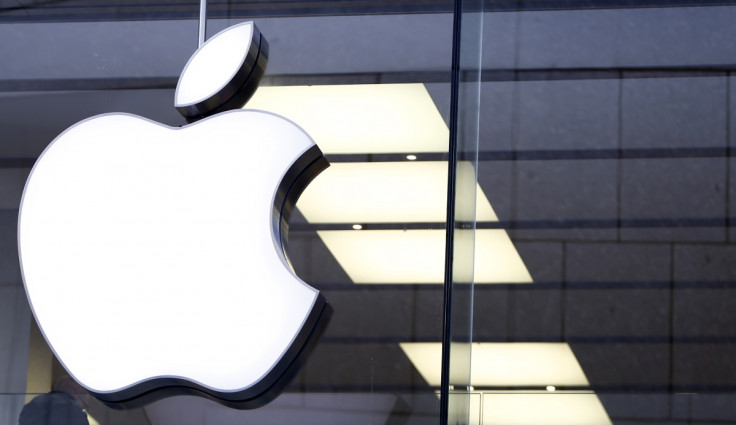 The race to become the first trillion dollar company is on and the big three in contention is Apple, Google and Amazon. But which one will cross the line first?
It's been widely assumed for many years that Apple would be the favourite to break this barrier with an indomitable rise to the top of the tech tree, but after a recent shift in smartphone sales this has been thrown into doubt.
As Apple hits a slight speed bump it's Amazon that's moving up through the pack - even projected to slingshot past thanks to its ventures outside e-retail.
Despite ranking some way behind Apple's $582 billion valuation at $365 billion, Amazon's wide-ranging ventures offer a future that gives it a bright future to reach that target. Through its Amazon Web Services, which offers hosting to some of the world's biggest companies, as well as its move into the space race, drone delivery and a logistics service, its moves on the line graph have been heading steadily northwards in 2016. This sharply contrasts Apple, who have endured a shaky downward dive since 2015.
In an article by The Motley Fool, however, it believes that despite the slide in iPhone sales all it will take is one big product push from Apple to get it well on-track to hit the $1 trillion mark. But don't hold your breath for that to happen this year. With the 2016 iPhone 7 expected to rock a less than different look and a controversial removal of the headphone socket, which will undoubtedly perturb those millions of consumers who are worried about the fate of their 3.5mm audio cabled headphones.
But we're reminded that Apple is still the world's biggest company for a reason. Its Q1 2016 profit result of $18.4 billion is still the highest by any company on record. Ever. Experts recognise the smartphone market is becoming an increasingly more difficult place for Apple but also know its history, expertise and resources are a delicious recipe for success.
Its 2018 iPhone, the ten-year anniversary since it first left consumers slack-jawed, is expected to overhaul the handset fans have been waiting for (or expect at every new launch). Rumours of a totally new design and OLED display might just be enough to have consumers gushing once more and if the Apple Car rumblings are to anything to go by it may well be enough to put the wind back into its sails.
But, that's still an 'if'. Samsung has taken the game to Apple. Budget, high-quality handsets from the likes of OnePlus have rocked the market. As for the expected electric/autonomous car effort, well there's still the little issue of Audi, Jaguar, Ford, Nissan and Uber to name a few to compete with.
Life is a little more secure for Amazon, however. It's already taking home a huge slice of markets where it reigns supreme and doesn't have to look over its shoulder. Estimates that global retail sales will surpass $28 trillion by 2018, and Infrastructure-as-a-service (Iaas) spending will reach $141 billion by 2019. The long-term growth here is something that will power an upward trend for years to come.
What about Google?
How could we discount Google, its parent company now rebranded as Alphabet. It's currently valued at $538 billion so is by no means a small fish. It's search engine is the internet epitomised, it's behind Android – the most widely used mobile OS in the world – and has been investing in everything from VR to medical tech. Research claims Alphabet will post a rise in profits of 16 percent in the next two years, with revenues of $96 billion in 2018. Its stock is strong and if it continues it could soon become favourite to hit a trillion dollar valuation first.
All three companies are dominant players but if money were to be put on the line, experts are backing Amazon based on its diverse portfolio of investments and ventures putting it in a prime position. "To be sure, Apple and Alphabet both offer investors plenty to like, but I see Amazon as the tech company with the most favourable outlook to reach and grossly surpass a $1 trillion valuation in the decades to come," the article read.
© Copyright IBTimes 2023. All rights reserved.