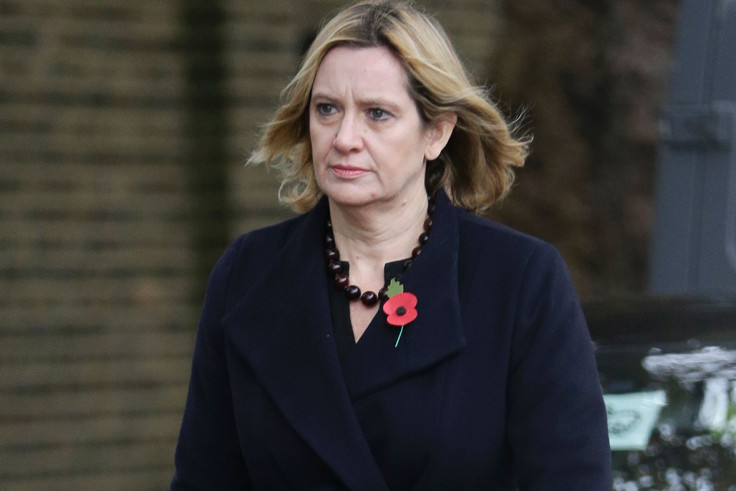 Home Secretary Amber Rudd has announced new stalking protection orders that could see offenders put behind bars for five years.
She announced the plan, designed to to keep victims safe by stopping 'stranger stalking' before it escalates, after visiting the National Stalking Helpline.
The home secretary said: "Stalking can have devastating consequences and I am determined that we do all we can to protect victims from these prolonged and terrifying campaigns of abuse that can last years, leaving many people too afraid to leave their homes and unable to get on with their lives."
The plan was announced as part of a package designed to protect women. There have been over 2,000 prosecutions for stalking offences since they were introduced in November 2012.
The new measures will enable police to make earlier interventions: taking action before a stalker's behaviour becomes entrenched while evidence is collected before prosecution.
National Police Chiefs' Council Lead for Stalking and Harassment, Assistant Chief Constable Garry Shewan said: "We want to stop stalkers in their tracks. In the last year, police have recorded 32% more stalking offences and more perpetrators are now being prosecuted. The launch of stalking protection orders will help us intervene earlier and place controls."