British Home Secretary Amber Rudd has signed an order for the extradition of a man with mental health issues to the US, where he could face 99 years in prison for computer hacking offences.
Lauri Love, of Stradishall, Suffolk, who has autism and Asperger's Syndrome, is alleged to have stolen data from the US Federal Reserve, the army, the Department of Defence, Nasa and the FBI. Love is alleged to have taken part in a spate of online attacks between 2012 and 2013 but has been fighting his extradition in British courts.
The 31-year-old activist lost his legal challenge to avoid extradition on 16 September 2016, after district judge Nina Tempia ruled that despite of his illnesses he could be cared for by "medical facilities in the United States prison estate".
Over 50 British MPs appealed to US President Barack Obama to drop the extradition charges against Love. But on Monday 14 November the Home Office said Rudd "carefully considered all relevant matters" and signed his extradition.
The Guardian reported that the Home Office said Love is "charged with various computer hacking offences which included targeting US military and federal government agencies" and he has 14 days to appeal against the order.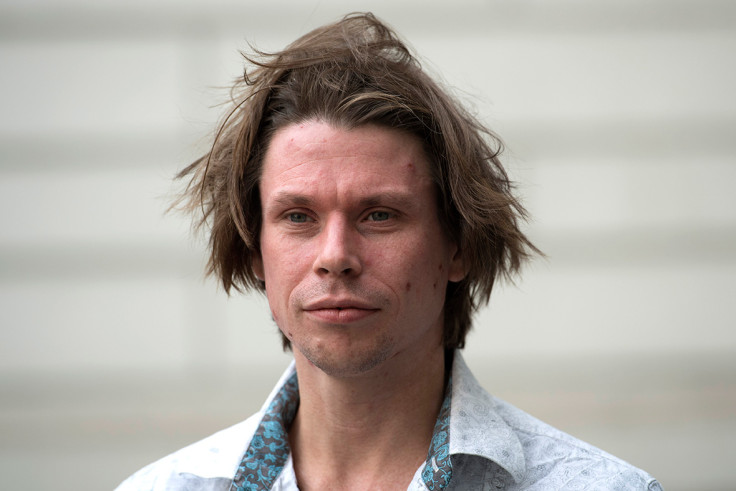 The Love family have said that they will appeal against the decision as he has depression and eczema and a prison term in the US could cause a mental breakdown or suicide. Love has said before to his family that he will take his own life if he is sent to the US to stand trial.
Love could face proceedings in three different US jurisdictions as it is alleged that between October 2012 and October 2013, Love placed hidden "shells" or "backdoors" within networks. These shells allow for confidential data to be stolen.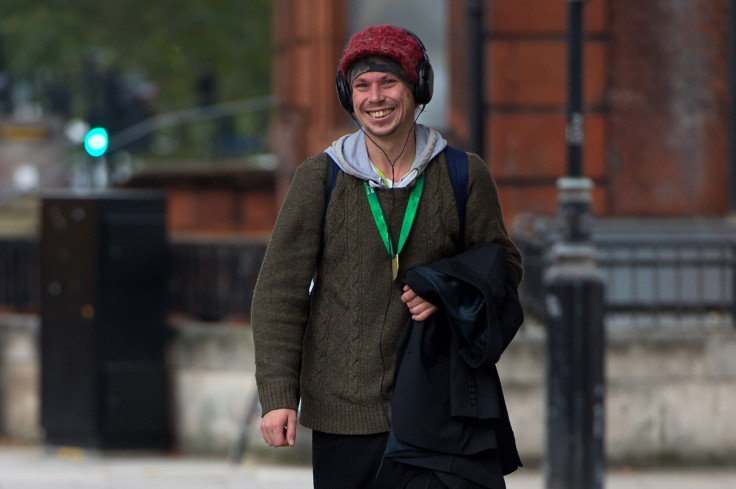 It is claimed that he was a key member of the Anonymous-led "Operation Last Resort" which was set up to protest against the US government 's alleged mistreatment of computer programmer Aaron Swartz.
Swartz killed himself in 2013 while facing a lengthy prison term under computer misuse charges and the subsequent hacking in protest at his death is said to have caused millions of dollars' worth of damage.
Alexander Love, Lauri's father, said after Rudd's decision: "It was going to happen – it was inevitable – but it's still painful. I cannot begin to express how much sorrow it causes me. All we are asking for is British justice for a British citizen."