US life expectancy is falling dramatically due to drug overdoses, alcohol and suicide
US once had the highest life expectancy in the world but it is now 1.5 years shorter than the OECD average.
A dramatic drop in the life expectancy of Americans – especially among middle-aged whites and those living in rural communities - is being fuelled by drug overdoses, alcohol and suicides, according to a new study published in the BMJ.
Authors of the study Steven Woolf, from Virginia Commonwealth University, and Laudan Aron, at the Urban Institute in Washington DC, say that US life expectancy has decreased for the second year in a row. after nearly a century of unimpeded rises. They argue that the 'American Dream' is becoming out of reach for most people as social mobility declines and fewer children face a better future than their parents.
In 1960, the US had the highest life expectancy in the world when Americans, on average, lived 2.4 years longer than people in other OECD countries. However, life expectancy fell below the OECD average in the 80s and is now 1.5 years shorter.
Studies have shown that Americans suffer from poorer health in many areas, including obesity, diabetes, heart disease, birth outcomes, injuries and HIV/AIDS. The US also has higher homicide and teen pregnancy rates than comparable countries.
Furthermore, Americans engage more regularly in unhealthy behaviours – such as high calorie intake and firearm ownership – live in cities designed for cars rather than cyclists or pedestrians, have reduced access to social support from the state and lack universal health insurance.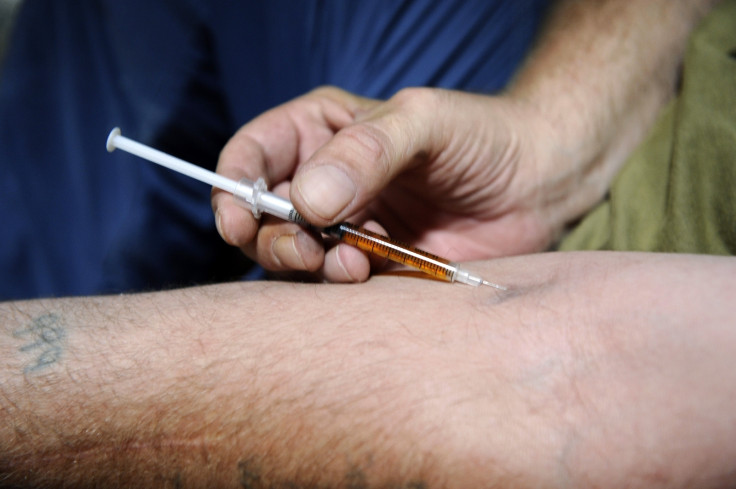 One of the biggest problems facing the country is the increasing number of deaths due to drug overdose, an epidemic that is devastating communities across the nation. In 2015 alone, more than 64,000 Americans died from drug overdoses, while between 2000 and 2014, fatal drug overdose rates increased by 137% - largely fuelled by the growing opioid crisis.
Another major factor contributing to the reduction of longevity is the rise in both alcohol abuse and suicides – which increased by 24% between 1999 and 2014. Suicides in particular have disproportionately affected white Americans between the ages of 25-59, women, those with limited education and people in rural areas.
The authors say it is difficult to pinpoint why more white Americans are dying from drugs, alcohol and suicides, but they suggest that the collapse of traditional industries and the local economies they sustained; the erosion of social cohesion and increased social isolation; economic hardship; and lack of stability are all likely to blame.
While the US is a wealthy country, it is also highly unequal and lacks the social infrastructure that other developed economies benefit from, they argue. The authors warn that recent legislation may intensify the burden on the middle class, weaken access to health care and reduce welfare programmes.
"The consequences of these choices are dire: not only more deaths and illness, but also escalating health care costs, a sicker workforce, and a less competitive economy. Future generations may pay the greatest price," they warned.