At least seven people have been killed and more than 30 others injured after gunmen launched an attack on the American University of Afghanistan in Kabul on Wednesday (23 August) evening. Nearly 10 hours after the ambush, police confirmed that two militants were killed.
"We have ended our clean-up operation. Two attackers were gunned down," Fraidoon Obaidi, chief of Kabul police's Criminal Investigation Department, told AFP. Obaidi did not provide any further details regarding the deaths of the militants. More than 700 students had been rescued, Kabul police Chief Abdul Rahman Rahimi said.
Attackers reportedly detonated explosives and opened fire as they stormed the campus, according to witnesses. The attack reportedly began with an explosion around 7.50pm local time (11.20am EST/4.20pm BST). No group has claimed responsibility for the attack
CNN reported that some students and staff managed to flee the campus but hundreds more were forced to hide inside university buildings.
A senior US State Department official told CNN that a number of Americans served on the faculty. The US Embassy was working to account for its personnel, State Department spokeswoman Elizabeth Trudeau told the media.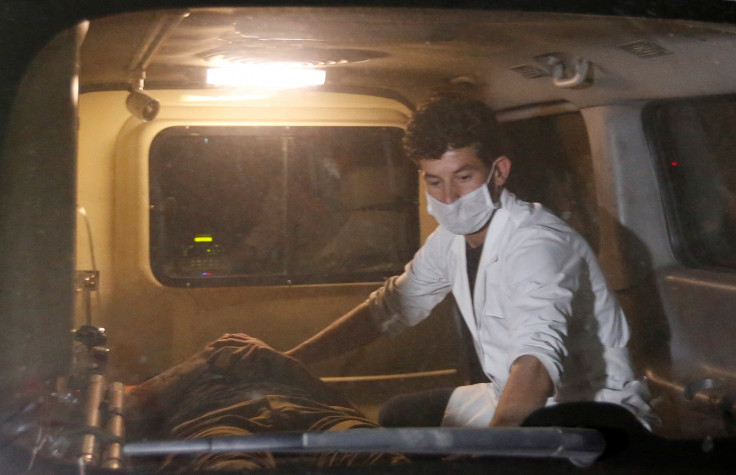 US Army Colonel Michael T Lawhorn told Fox News that the US military was helping Afghan forces who responded to the attack.
Meanwhile, CBS News journalist Ahmad Mukhtar tweeted that he and friends had managed to escape but several more of his friends and professors were trapped inside. He later called the attack a "dreadful and chaotic situation".
Ahmad Samin, a US citizen, told CNN he was teaching a chemistry class when the attack began. The assailants opened fire and detonated explosives on campus, prompting the lights to go out in his class. "It was very dark, everyone was running. Everyone started screaming," he said. "[It] was the scariest moment in my life. I was just thinking about my son and daughter who are in [the US]."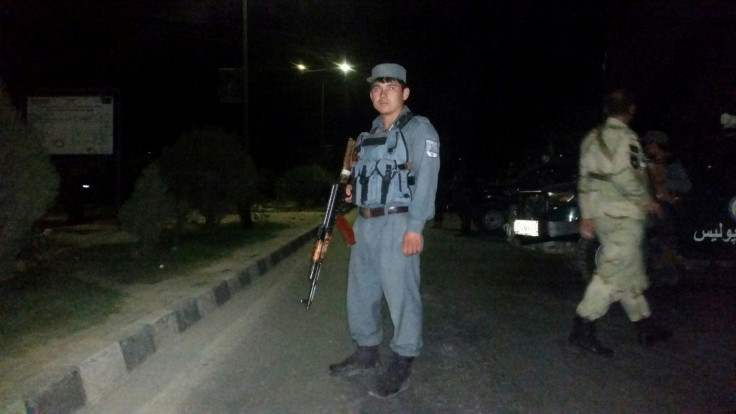 Late on Wednesday, the Health Ministry confirmed that one person, a guard, had been killed and that a foreign teacher was among those injured, the Associated Press reported.
The American University of Afghanistan is the country's only private, not-for-profit, non-partisan and co-educational university. The institute opened in 2006 with just 50 students but now enrolls more than 1,700 full and part-time students.
The Washington Post reported that the attack comes less than three weeks after two foreign professors of the university, an American and an Australian, were kidnapped at gunpoint outside the campus. The men were identified as Kevin King from the US and Timothy Weeks from Australia. Their whereabouts are unknown and no group has claimed responsibility.