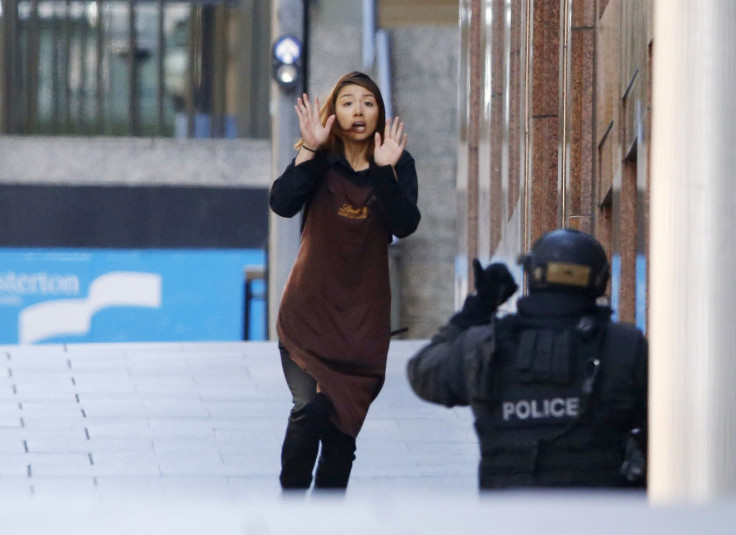 An Australian court has revoked bail for the partner of Man Haron Monis, who stormed a Sydney Lindt café and then held a group of people hostage in a 16-hour siege.
Amirah Droudis was on bail alongside Monis for allegedly helping to murder the hostage taker's former wife Noleen Hayson Pal. She has been ordered to return to prison while she awaits trial.
Pal, who was married to the Iranian Islamist, died in 2013 after being repeatedly stabbed, and her body was set on fire during the attack.
Droudis was charged with the murder after Pal's remains were found in a Sydney stairwell. Monis was charged with being an accessory to the crime.
Monis's wife had accused him of beating her during their marriage, and of brainwashing their children with Islamist propaganda. He was described by his own lawyer during the trial as a "damaged goods individual".
However, the Australian legal system has come under close scrutiny after Monis was able to secure bail and remain at large in society.
On 15 December, Monis stormed the Lindt Chocolat Cafe at Martin Place in central Sydney, taking numerous people hostage.
Around 10 people managed to escape during the 16 hour siege but three were killed in the attack, including Monis.
Australian Prime Minister Tony Abbott said the gunman claimed to have a political motivation.