Microsoft Forced to Apologise After An Inappropriate Amy Winehouse Tweet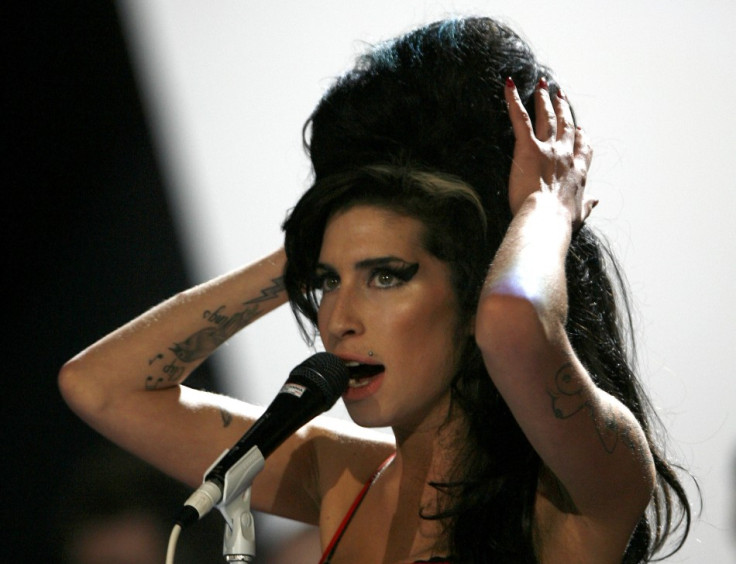 Microsoft has apologised for a tweet sent from its Xbox 360 PR account encouraging grieving Amy Winehouse fans to remember the singer by buying her album, Back to Back, from Microsoft's Zune store.
Microsoft UK PR tweetbox360: ''Remember Amy Winehouse by downloading the ground-breaking 'Back to Black' over at Zune: http://t.co/rWQb0CK?culture=en-gb''
Naturally this tweet was met with criticism from other Twitter users who called it "cynical" and in "appalling taste".
Consequently, the company apologised in a new tweet: "Apologies to everyone if our earlier Amy Winehouse 'download' tweet seemed purely commercially motivated. Far from the case, we assure you."
Though this insensitive mistake will not do anything to disrupt Microsoft UK PR's reputation, what is clear is that sensitivity is expected by the public in the tragic news of Amy's demise.
Sadly Microsoft isn't the only one who has been quick to capitalise on the singers death, as Amazon and iTunes followed in a similar fashion even sooner to the death. Just hours after the singer's death on Saturday (23 July) both sites posted a short obituary of the singer life then linked to lists of albums to buy.
A company move, also criticized by grieving members of the public, for its insensitivity in the proximity of the singer's death.
Amy Winehouse was found dead at her London flat on Saturday. Tributes have poured in from fans and celebrities.
© Copyright IBTimes 2023. All rights reserved.