Amy Winehouse Camden Flat 'To Become Charity Headquarters'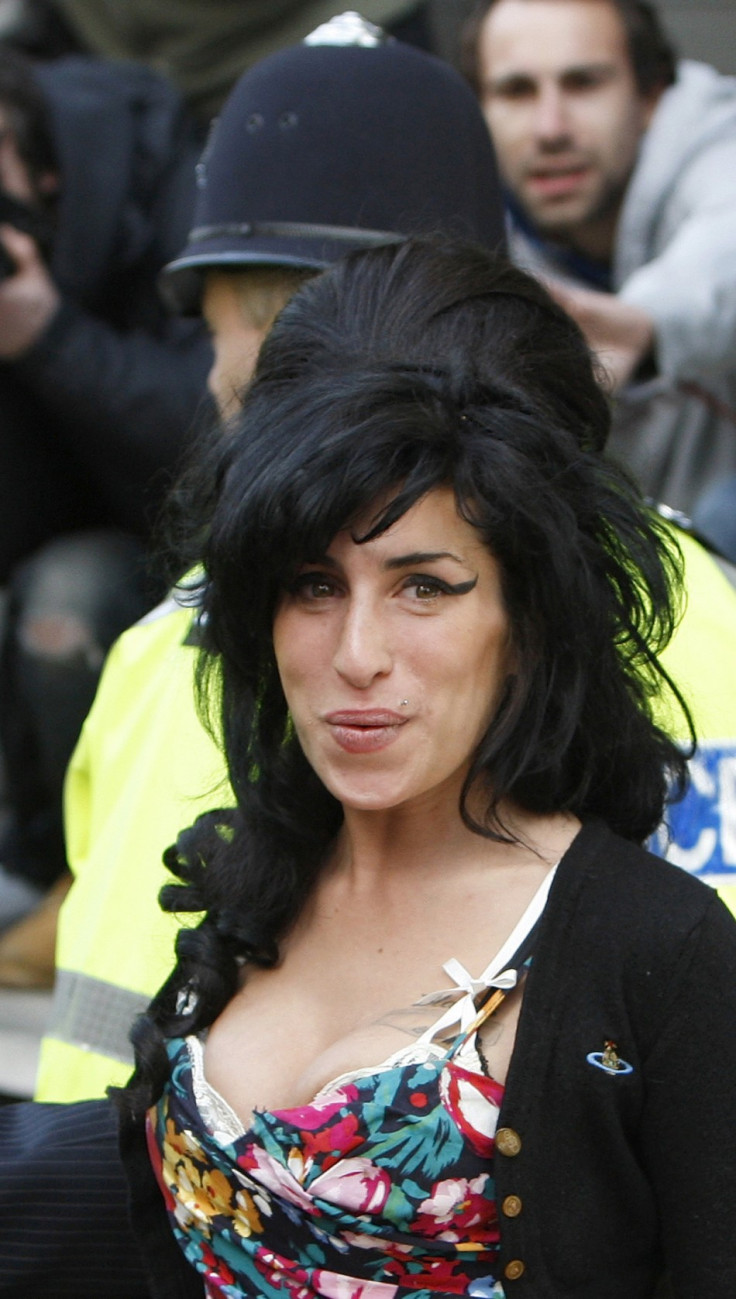 Amy Winehouse's £2.5 million residence in Camden is to become the headquarters of a new foundation aimed at helping young people with drink and drug problems reports Gigwise.
Amy Winehouse's father, Mitch, met the Home Office minister James Brokenshire on Monday to discuss plans to set up a drug rehabilitation centre in his daughter's name.
The singer's father spoke of the charity which is envisaged to cater for "causes close to her heart."
He said: "It could include help for children in trouble, kids suffering health problems, children's hospices and more. We want to make a positive difference." reports RTE.
The elder Winehouse first announced at Amy Winehouse's funeral on July 26 that he plans to create a foundation in his daughter's name. According to the Daily Mail he stated: ''I want an Amy Winehouse Foundation something to help the things she loved - children, horses, but also to help those struggling with substance abuse.''
Reasons given for setting up the foundation were because of the lengthy time NHS offered to addicts waiting for treatment.
A family spokesman said Mitch Winehouse felt strongly about the fact that addicts can face a wait of up to two years for NHS treatment. "He realised that if the family didn't have money for Priory-style treatment it would be difficult to get help," quoted The Daily Mail.
Winehouse's family and record label are said to be in agreement about opening the foundation's HQ at her Camden home, according to The Sun.
Further details about the foundation will be announced on September 14, which would have been Winehouse's 28th birthday.
Amy Winehouse's cause of death has been listed as "unexplained," pending toxicology results. Although many believe that drugs and alcohol were contributing factors in the singer's death.
© Copyright IBTimes 2023. All rights reserved.