Amy Winehouse family slam 'misleading' film to be screened at Cannes festival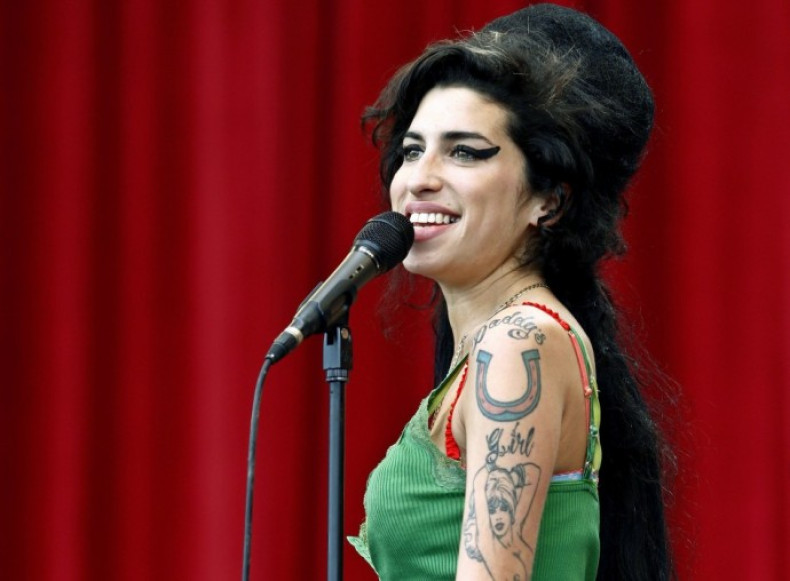 The family of singer Amy Winehouse are threatening to take legal action to prevent a new film about the multiple-Grammy winning artist's life and tragic death being screened in the UK.
"Amy," a documentary about the star directed by "Senna" director Asif Kapadia, is due to be shown at the Cannes Film Festival next month (from 13 May), and is set for release in the UK on 3 July.
Having seen the first cut, Amy's father Mitch says he is furious with the way he is portrayed in the film as being an absent dad during the last few years of the singer's life before she died in 2011.
"I felt sick when I watched it for the first time," Mitch told The Sun. "Amy would be furious. This is not what she would have wanted."
Mitch went on: "I am painted as being an absent father during her last years. It gives the impression the family weren't there."
Amy's father is particularly angry at claims made in the film by the star's former boyfriend Blake Fielder-Civil that he was responsible for Amy's downward spiral. Fielder-Civil has previously admitted introducing Amy to hard drugs.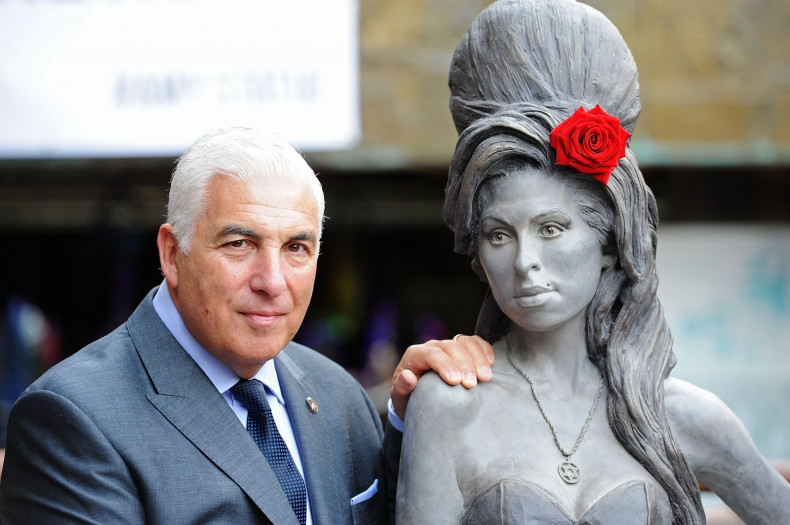 In a statement on behalf of the Winehouse family a spokesman said they "would like to disassociate themselves from the forthcoming film about their much missed and beloved Amy".
The spokesman continued: "They feel that the film is a missed opportunity to celebrate her life and talent and that it is both misleading and contains some basic untruths. There are specific allegations made against family and management that are unfounded and unbalanced."
However, a spokesman for the movie said the Winehouse family had been consulted and the finished result was objective.
"When we were approached to make the film, we came on board with the full backing of the Winehouse family and we approached the project with total objectivity, as with Senna.
"During the production process, we conducted in the region of 100 interviews with people that knew Amy Winehouse; friends, family, former-partners and members of the music industry that worked with her.
"The story that the film tells is a reflection of our findings from these interviews."
Since Amy's death from alcohol poisoning in Camden Town, London aged just 27, her family have established the Amy Winehouse Foundation which tries to educate young people about the dangers of drugs and alcohol.