Wall Street analysts have admitted that they fell for Samsung's marketing spin surrounding the launch of its Galaxy S4, and have since slashed their expectations for the South Korean technology giant.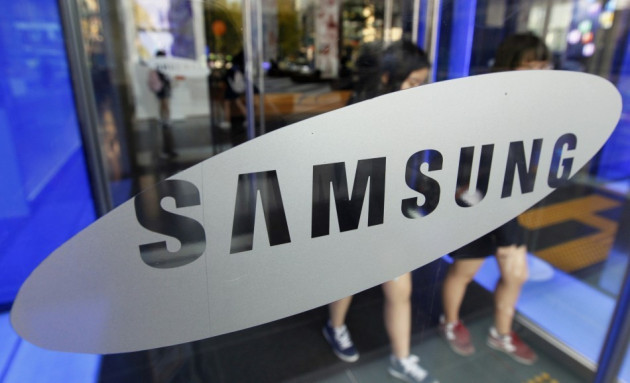 Reuters reports that over the past month, 17 out of 43 analysts downgraded their earnings estimates for Samsung, causing a 0.6% drop in their average forecast for the company's April to June earnings.
Although lower than initial expectations, the updated average forecast of 10.4 trillion won (£5.7bn) would still be a record quarter and above the company's Q1 earnings of 8.78tn won.
KB Investment & Securities analyst Byun Hanjoon said: "I'd say most forecasters including myself had this conviction that they'll outperform again - because it's Samsung. They had beaten expectations before, which led many to believe they are bound to excel again with the S4."
Far from a failure, the S4 sold 10 million units in its first month after going on sale in late April, outperforming its predecessor, the Galaxy S3, but a very similar physical design and numerous software features reducing the handset's internal storage capacity may contribute to less longterm success.
Goldman Sachs analyst Michael Bang told Reuters: "The Street, including Goldman Sachs, admittedly extrapolated the first-quarter earnings momentum through the year. This resulted in very optimistic earnings expectations."
The news wire reports that most analysts have now reduced their estimates for S4 shipments to around seven million units per month from their previous average expectation of 10 million.
As for whole year shipments, Merrill Lynch has lowered its S4 sales estimates for 2013 by five million to 65 million units worldwide.
In its defence, Samsung's head of its mobile device division, J.K. Shin, said last week: "S4 sales are solid. It's just that some analysts had higher expectations and then they lowered them."
A victim of its own success, Samsung's lavish Galaxy S4 launch and subsequent marketing encouraged bullish analysts to expect record-breaking sales figures month after month, but in reality the first month for flagship devices like the S4 are almost always the most popular.
The S4 family
To further strengthen its position in the smartphone market, Samsung will be revealing at least three new handsets at a media event in London on 20 June, where it will show off the smaller S4 Mini, waterproof S4 Active, and the S4 Zoom, a smartphone with a large optical zoom lens for improved photography.
Although no doubt set to capture headlines, these three products are merely a sideshow to the standard S4, and Byun warns that future announcements won't have the same impact as they have in the past.
"Expectations for innovation have been lowered, and I don't think there'll be as much buzz surrounding new product launches as it used to be," the KB analyst said.
Although Apple isn't expected to update its iPhone range until September or October, Samsung is set to face mounting pressure from Chinese manufacturers keen to branch out from the budget end of the market and capture some attention with high-end smartphones.
One such manufacturer is Huawei, which is set to announce its flagship Ascend P6 Android smartphone at a media event on 18 June. The P6 is said to feature a high-quality aluminium design and be the slimmest smartphone on the market at just over 6mm thick.