Norwegian killer Anders Behring Breivik has lashed out at prosecutors' attempts to "ridicule" his far-right views on the third day of his trial.
Breivik, who killed eight people in a bomb attack in Oslo and a further 69 in a rifle and pistol rampage on Utoya island, 25 miles away, began to show cracks in his defiant exterior as the second day of cross-examination opened.
He repeatedly refused to answer prosecutors' questions and occasionally made sarcastic asides. "I won't make this easier for you," he told them.
At one point he appeared to be enjoying the verbal cat-and-mouse game so much that prosecutors said: "Why are you smiling?"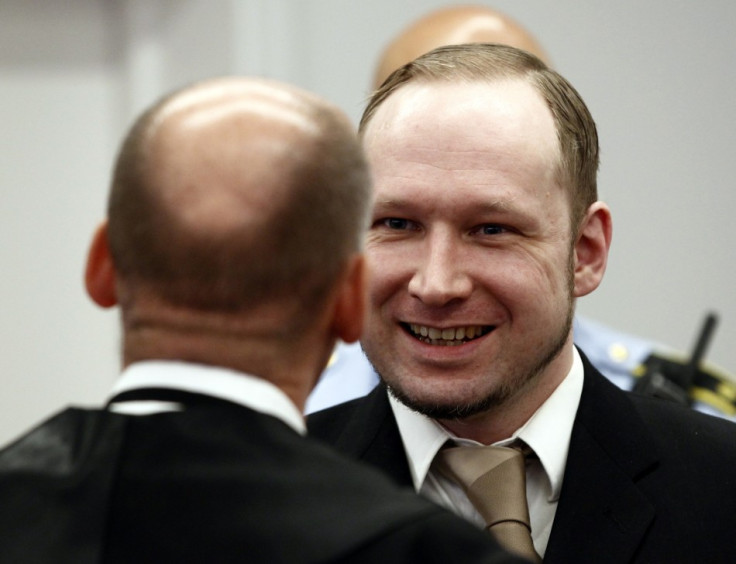 He also revealed the details of a trip to Liberia to meet far-right militants, a trip he said he covered by posing as a Unicef worker. He refused to answer many questions about a trip he made to England in 2002.
He also turned his fire on terrorists, many of whom he claimed "lacked backbone", and women, who he said would generally lack the intelligence to read his 1,500-page manifesto.
The second day of the trial saw Breivik test the patience of the court by delivering a rambling 65-minute address in which he called for his acquittal for the killings, although he did not accept legal culpability for them.
He said he would do it all again and claimed he had carried out the attacks in the name of "revolutionary nationalism". He had acted "out of good, not evil" in an attempt to stop a civil war over multiculturalism, he insisted.
"I am not scared of being imprisoned. I was born in prison and I spent my life in a prison. This prison is called Norway," he said.
He equated the Labour party camp to a Hitler Youth camp and said that he did not believe his teenage victims were innocents.
"They were not innocent, non-political children; these were young people who worked to actively uphold multicultural values. Many people had leading positions in the leading Labour party youth wing," he said.
Throughout the day's questioning he repeatedly denied that he was insane and portrayed himself as a combatant in an ongoing war against "cultural marxists", who he believes would have Norwegians become a minority in their own capital city.
He railed against the press for their portrayal of him, while admitting his own regret for creating his own "pompous" history, portraying himself as a member of the Knights Templar with photoshopped pictures.
The start of the trial's second day was stalled by the revelation that one of the lay judges on the panel, Thomas Indreboe, had posted on Facebook that the only just punishment for Breivik would be the death penalty. He was dismissed from the case.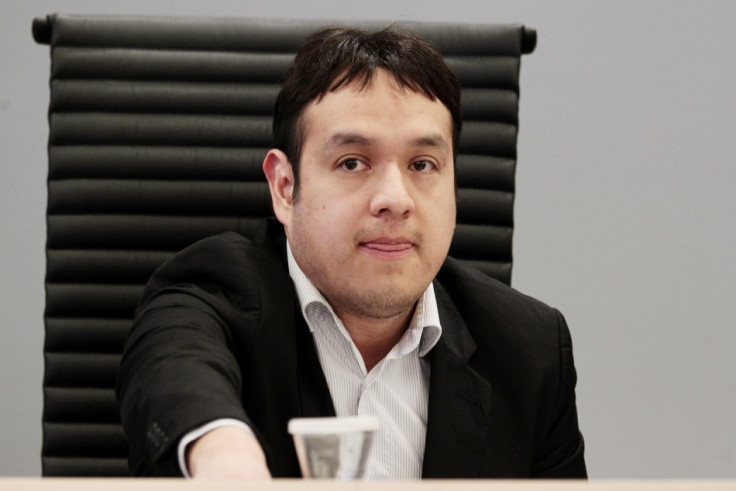 He also explained why he was moved to tears by his own manifesto, a video made on YouTube entitled "Knights Templar 2083".
He said: "Because my country is in the process of dying - it was the sorrow over seeing my country deconstructed."
The trial continues.