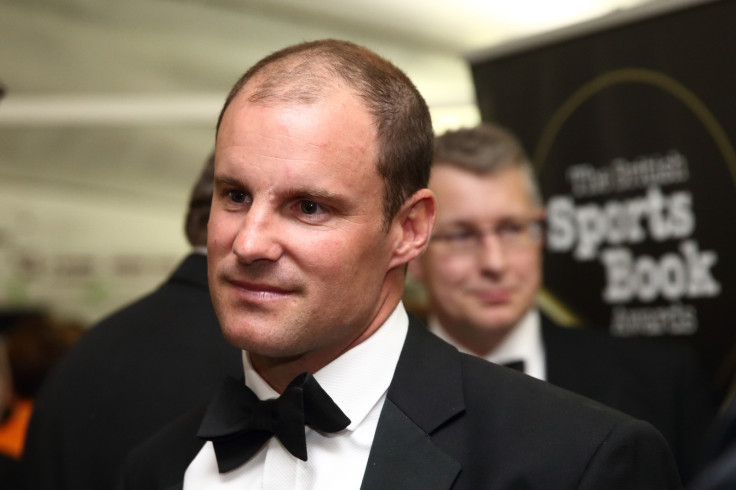 Andrew Strauss has been appointed as the new director of English cricket following the sacking of head coach Peter Moores.
The former England captain won two Ashes series and guided the country to the top of the ICC Test rankings during his stellar international playing career.
Strauss' appointment comes after the dismissal of Paul Downton in April, with chief executive Tom Harrison creating the position which will see the 38-year-old responsible for the team's "long-term strategy".
Fellow former captains Michael Vaughan and Alex Stewart were both overlooked for the position.
"Andrew's breadth of ideas, his passion for England cricket and his proven leadership skills shone out," Harrison said.
"He was an exceptional England captain, is an authoritative voice on the modern game and has a wealth of experience building successful teams.
"Andrew's also widely respected across the sporting landscape. We're delighted he's joining us at the ECB as we set out to create a new strategy for the game."
The first job facing Strauss is assisting the search for a successor to Moores, who has been sacked after 13 months of his second spell in charge as head coach.
England failed to qualify for the knock-out stage of the cricket World Cup and recently drew the three-match Test series against West Indies during Moores' second tenure, five years on from his first spell at the helm.
"Peter is a man of great integrity and has offered a huge amount to England cricket," Harrison added. "He is admired by the players, his colleagues at the ECB and right across the game and deserves both our deep thanks and the widest recognition for his commitment and contribution.
"The last year has been a period of transition and rebuilding in which Peter has nurtured new talent, developed new players and laid the foundations for the new coaching structure to build on.
"This decision has been made as we focus on the future and our need to build the right approach and deliver success over the next five years within a new performance structure."