Google has let slip that the next version of its Android mobile operating system will be called 4.1 Jelly Bean and it will make its debut on the Galaxy Nexus HSPA+.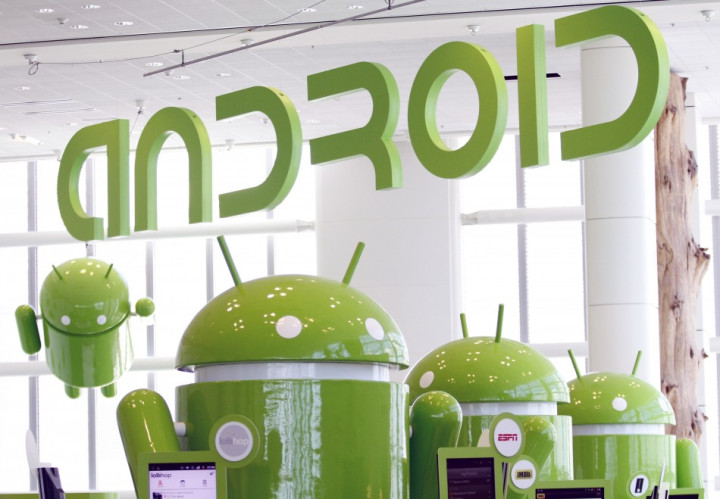 The Jelly Bean name comes as no great surprise as Google has hinted at it for some time, in particular by displaying a bowl of jelly beans on its stand at Mobile World Congress back in February.
It is worth noting that Google is listing Jelly Bean as Android 4.1 rather than 5.0, suggesting that this might not be an update as substantial as the jump from Android 2.3 (Gingerbread) - and Android 3.0 (Honeycomb) on tablets - to Android 4.0 (Ice Cream Sandwich).
Google's Play Store briefly listed the Galaxy Nexus HSPA+ as "The latest smartphone from Google, soon the first with Android 4.1 Jell..." which we can safely say would read 'Jelly Bean' if there was the space.

Android 4.0 also made its debut on the Google-branded Galaxy Nexus when it was released in October 2011, but updating the wide range of Android phones to 4.0 has taken some time, with the upgrade only coming to some phones recently, like the Sony Xperia S this week.

When confirming your order for the Jelly Bean-powered Nexus, a small thumbnail of the phone appears with a homescreen that is slightly different to Ice Cream Sandwich and closely resembles screenshots from Google's I/O 2012 app, as spotted by Android Police recently.
Aside from a frosted white search bar and new wallpaper, this sneak peak of 4.1 Jelly Bean looks very similar to Ice Cream Sandwich, and that's fine by us.
Google's I/O (input/output) event kicks off at the Moscone Centre in San Francisco on 27 June, runs for three days and is where we expect Android 4.1 to make its official debut - alongside a 7in Google-branded Nexus tablet.
Google will use the conference to show off its products, including Chrome, Android, Google+ and other services like Google Maps and YouTube.