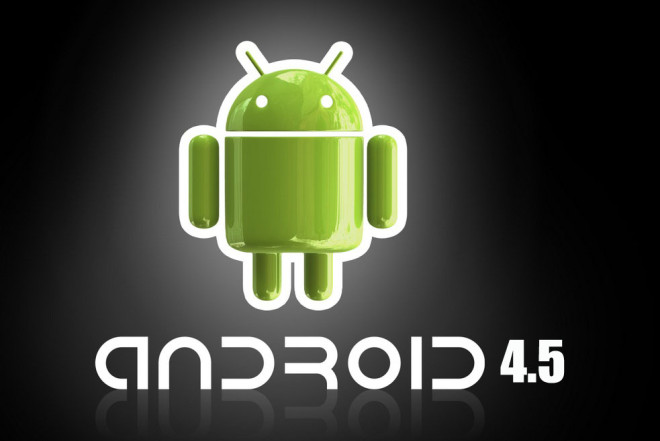 With Google's annual I/O event is nearing, rumours are gaining momentum. Now the modified dialer app for the next major version of Android, which is known as Android 4.5, has leaked.
Ever since Google confirmed its 7th annual I/O conference, scheduled to be held on 25-26 June, there have several reports about the new products the web search giant will introduce at the event. One of those which grabbed the spotlight is the new Android version.
Google always brings significant improvement in all its major Android updates, and there is no doubt the Android 4.5 would offer the same. Over the past few weeks, the Android 4.5 has been in rumours for its overhauled interface and the changing styles of the launcher icons for Android apps, internally known as Moonshine.
Now the new disclosure shows the tweaked dialer app from Android 4.5. Surprisingly, this leak comes from none other than Google itself.
The Google Nexus Twitter account has accidentally posted a screenshot of the updated dialer app with blue action bar. As seen in the screenshot, the new dialer app is very similar to that of the current one, except for the blue action bar and blue business image.
The full Google dialer is only available on the Nexus and Google play Edition devices, but most of the UI and features are also there on the Moto X, adds Android Police. It might come for other Android powered devices later.
There is no word as to when Android 4.5 will be available officially, but it is expected to come after the release of Android 4.4.3, which is said to be the last KitKat update before Google releases the next major update. As for the Android 4.4.3, the software is undergoing testing and is likely to be in the coming weeks.