Android has over half the US smartphone market, but only 16 percent of smartphones and tablets have been updates to Android 4.0 or higher.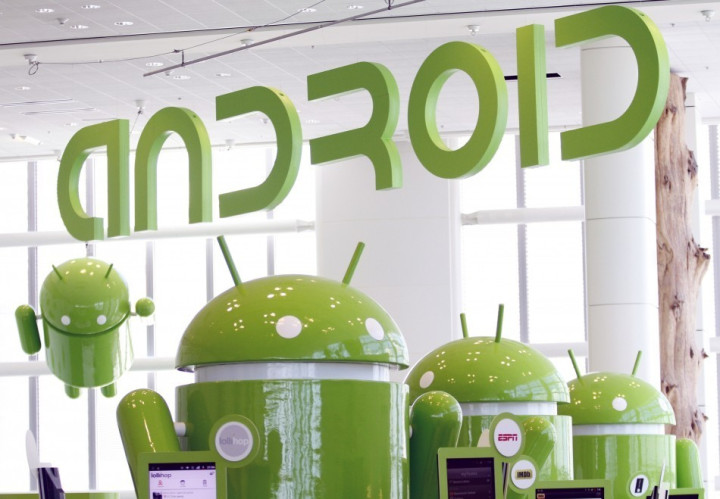 Two sets of figures released today highlight on teh one hand just how well Google's Android platform is doing, while at the same time detailing how fragmentation continues to be an issue.
First let's look at the good news for Android. According to the latest comScore figures, Android currently dominates the smartphone market in the United States. More than 110 million people in the US owned smartphones during the three months to the end of June, up 4 percent compared to the previous period.
Google's Android platform ranked as the top smartphone platform with 51.6 percent market share (up 0.6 percentage points). This is just smartphones however and doesn't take into account Android-based tablets, though they have struggled to compete with Apple's iPad.
Speaking of Apple, it managed to increase its share by even more than Android, with an increase of 1.7 percentage points to 32.4 percent. We do have to remember that this 32 percent is based on a single model - the iPhone - compared to the hundreds of different Android smartphones on sale.
Looking at the other platforms, we seem that RIM contines to lose market share dropping 1.6 percentage points to give it a 10.7 percent share, followed by Microsoft (3.8 percent) and Symbian (0.9 percent).
Android fragmentation
So Android is clearly the most dominant platform, but a problem that remains for Google's mobile operating system is that the experience is hugely different for every user, depending on which device they are using, and which version of the software is installed.
According to the latest Android distribution figures published on the Android Developers website, less than 16 percent of smartphone and tablet users are using Android 4.0, which was released over 12 months ago.
The latest version of the OS, which was announced last month and shipping first on the Nexus 7. Only 0.8 percent of the active Android devices are using Android 4.1, codenamed Jelly Bean, with the large majority of devices, 60 percent, running Android 2.3 which is now three years old.
In contrast, Apple's iOS devices get upgraded uniformly meaning there is a consistent user experience across all iPhones or iPads.
The issue of fragmentation is a divisive one for Android developers. Some see it as a bad thing, as apps don't work consistently across the huge variety of screen sizes and hardware specifications.
Others however see it as an opportunity to reach a huge amount of new customers, which they wouldn't be able to reach by developing apps for iOS only, because of the diversity of price points available.