Almost Half of Owners to Ditch Android With Next Upgrade
Nearly half of Android owners want to move away from the operating system when they next upgrade, according to a report out today.
The survey, conducted by UBS, asked more than 500 smartphone owners worldwide and found that 45 per cent of Android owners want to switch, while just 11 per cent of iPhone users would consider moving to a different phone manufacture.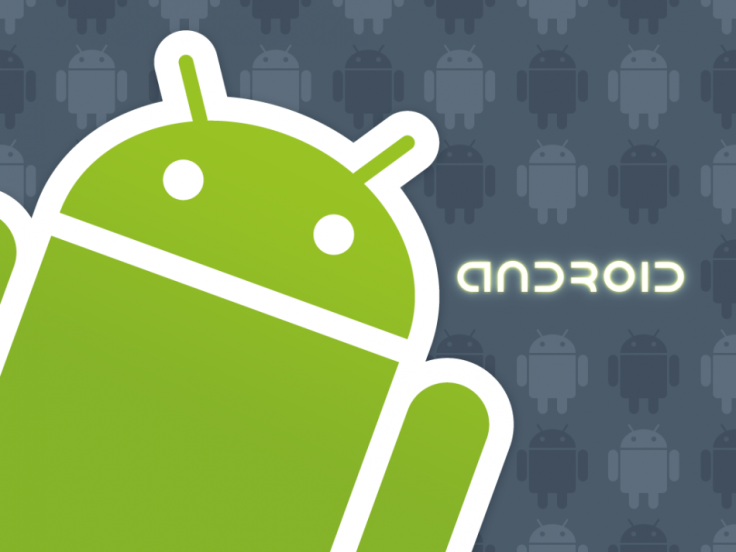 Nearly half of Android owners want to try different OSs
Google
Interestingly, only 39 per cent of HTC owners said they'd stick with the company for their next upgrade and a third of BlackBerry owners said they'd stick with the Canadian firm for the coming year, showing a significant fall from 62 per cent just 18 months ago.
This steep decline in Blackberry loyalty amongst owners suggests that the company is falling out of favour with buyers, perhaps as iOS becomes more suited to business securities, BlackBerries have lost their unique selling point of business-orientated encryption and security.
Retention of iPhones fell just six per cent over the same 18 month period.
According to the survey Android users are happier with their software than hardware, with 55 per cent of users saying they would stick with the software, but would try a phone from a different vendor next time.
Twenty eight per cent of Samsung owners, 25 per cent of Motorola and just 24 per cent of Nokia owners would stick with their manufacture of choice for the next upgrade.
© Copyright IBTimes 2023. All rights reserved.