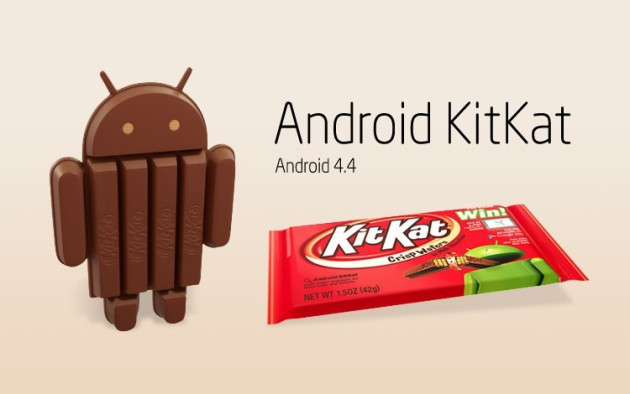 Google has always tried its best to bring out the latest updates of its Android software to older phones, but is sometimes unable to do so. At times like these, users of older handsets can rely on the developer community to fill the gaps and get them those updates.
The Dev community did it with the Galaxy Nexus, and several other older phones. Now, thanks to their efforts, Android 4.4 Kitkat has come to the Nexus S and Nexus One.
IBTimes UK reminds its readers that it will not be held liable for any device damage during or after firmware installation. Users are advised to proceed at their own risk.
Nexus One
Starting off with the Nexus One, the first Nexus branded smartphone from Google that was manufactured by HTC, developer teaxsice has come out with a custom ROM built off the Android 4.4 Kit Kat code. It is called Evervolv Kit Kat 4.4.
Google stopped pushing OTA updates onto this phone a long time back and its users have been feeling rather left behind for a long time now. But with this new ROM, users will be able to kick some life back into their old handsets. It is worth noting that he ROM has several bugs and is yet to be fully polished.
Nexus S
Moving on to the Nexus S, its users can check out the alpha 3 ROM developed by XDA member cn.fyodor. Basically, it is stock Android with a few tweaks here and there. Most users have confirmed that the ROM is rather stable for an Alpha build.
Despite using very old hardware, the Nexus S runs everything rather neatly, thanks to the efficient ROM. However, it is worth noting that users did encounter a fair share of bugs. Several apps don't really work well and there are several problems when it came to making calls and browsing.
It goes without saying that this update is not for users who hope to use the handset as their primary phone. But for those who'd like to have some fun testing out the latest flavour of Android on ancient hardware, this ROM should be just fine.