Android L Update to Your Smartphones Will Reportedly Bring Back SD Card Accessibility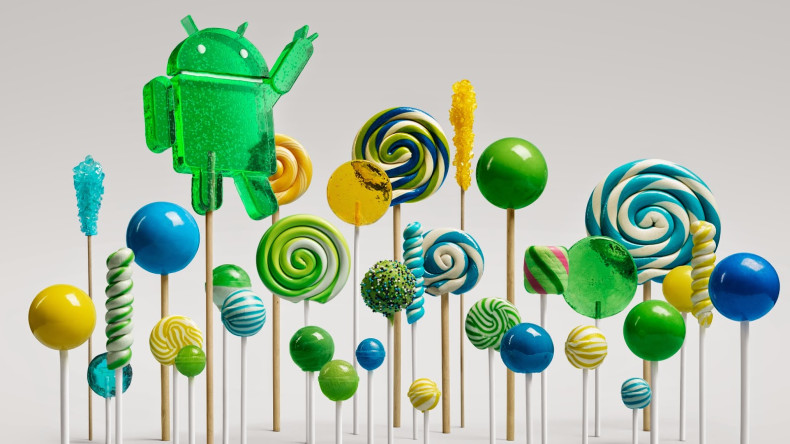 Google's much expected Android 5.0 aka Android L 'Lollipop' was finally released last month, and the latest mobile OS currently runs within the internet giant's Nexus 6 smartphone, and the Nexus 9 tablet.
The Android L 'Lollipop' is slated to be made available, as an update, to both older and newer devices (both smartphones and tablets) manufactured by companies other than Google and Motorola.
Now, in a seemingly recent development, Google will allow users running Android L 'Lollipop' to use and access expandable memory (MicroSD card support).
According to a Ubergizmo report, Google has developed and incorporated new Application Programming Interfaces (API). The APIs are aimed at allowing users to access MicroSD cards, along with adding an enhanced level of security while users access applications stored within the removable memory level.
Android L, once official, should let users gain access to apps stored within external SD cards, by enabling universal access permissions, through which apps can be accessed without having to enable permissions repeatedly.
Also, the Ubergizmo report states that with the latest SD card support, apps will also be enabled to automatically create new/customised directories to help users store media files on SD cards.
The 'highly expected' SD card functionality should be the highlight of Android L, apart from the latter's 'Material Design' UI that promises users a never-before system interaction experience.
Android L updates to older smartphones confirmed, check out now
South Korean consumer technology giant LG is the latest to confirm plans to roll out Android 5.0 'Lollipop' to some of its smartphones, notably the LG G2 and the more recent LG G3.
According to an official Facebook post by LG Deutschland (translated to English), the Android 5.0 (Lollipop) update will initially roll out to users of LG's recent flagship G3 smartphone, after which it will be made available to the older G2 smartphone.
LG's older flagship, the G2 ran Android 4.2.2 Jelly Bean when it was launched, but subsequently received the Android 4.4.2 KitKat OS upgrade.
Motorola, the maker of Google's Nexus 6 smartphone, has already confirmed that several of its high-end smartphones will receive Android 5.0 OS update, including:
Both the 1st and 2nd generation Motorola X;
Moto E;
4G LTE variant of Moto G;
Both the 1st and 2nd generation Moto G; and
Motorola's Droid Ultra, Droid Maxx and Droid Mini.
Users of Google's older Nexus devices such as the Nexus 4, Nexus 5, Nexus 7, and Nexus 10 can also look forward to Google's Android Lollipop OS upgrade.
Sony has also confirmed that users of its range of Xperia Z series of devices will receive Android Lollipop in due course.
HTC has not confirmed its rollout plans, but a leaked schedule suggests that its high-end devices are pegged for the Lollipop update. According to BGR, the HTC One (M8) and HTC One (M7) will be receiving Android 5.0 soon.