Google's recently released tablet, Nexus 9, which was earlier rumoured to reach customers later than usual, is now available for purchase in the US, via the Google Play Store.
Alongside the Nexus 9, the Google Nexus Player, which also made its debut at the same event as that of the former, is also available on Google Play.
The good news does not end here. According to an Android Police report, the Google Nexus 9 will start shipping in just one, or a maximum of two working days, if you reside in the United States of America.
The Android Police report states that Google will even ship Nexus 9 to people ordering it from other countries of the world. Some of these countries are:
United Kingdom, Switzerland, Spain, Sweden, India, Italy, Japan, Ireland, Denmark, Belgium, Austria, Australia, Canada, Netherlands, Finland, France and Germany.
In the US, the Google Nexus 9 has a price tag starting from $400 to $479 based on the internal storage variant chosen.
In the United Kingdom, Nexus 9 costs £319 for the 16GB, and £399 for the 32GB version (both Wi-Fi only versions).
However, the situation is not that bright for the Google Nexus Player, as Android Police states that buyers will not get to see the device for at least two weeks.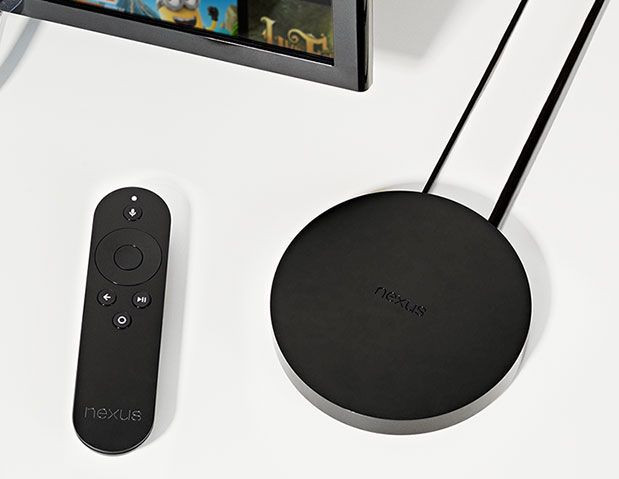 The Nexus Player costs roughly $100 in the US.
If you are looking at buying the Nexus 9 tablet from sources other than Google Play in US, then Best Buy is currently selling the device at prices starting from $400 (£250).
Amazon US has also fixed a similar price tag on the Google Nexus 9, and the tablet is currently up for purchase.
In the UK, the situation is different as major mobile retailers are yet to confirm the release and pricing aspects of the Nexus 9.
However, you can check out Google Play UK to buy Nexus 9.
Key technical specifications of Google's Nexus 9:
8.9in IPS LC capacitive touchscreen display enclosed within Gorilla Glass 3
Android 5.0 aka Android L 'Lollipop' operating system out of the box
Nvidia Tegra K1 chipset built within
2 GB RAM
16/32GB fixed internal storage
8 MP rear autofocus rear camera with LED flash
1.6MP front camera
4G LTE, Bluetooth 4.0, Wi-Fi and microUSB connectivity options
Fixed 6,700 mAh Li-Polymer battery, with unknown talktime and standby time
Key tech-specs of Google Nexus player:
1.8GHz Quad Core, Intel® Atom
802.11ac 2x2 (MIMO)
HDMI out
Nexus Player assembly includes Remote with voice search
Nexus Player requirements:
TV with HDMI input & HDMI cable
Internet connectivity (Wi-Fi only)