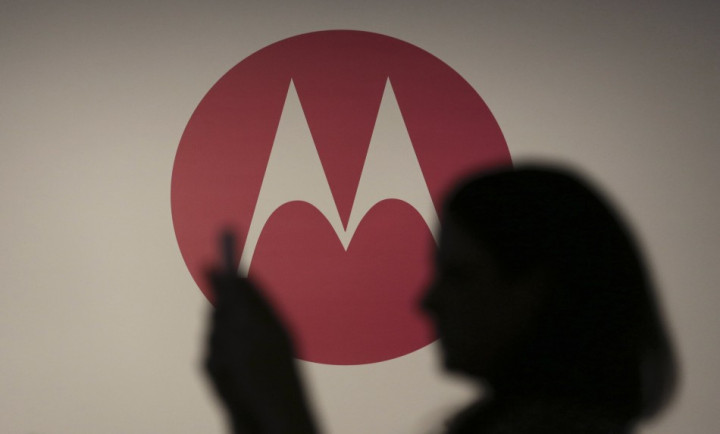 If you own the original Motorola Moto G, and reside in the US, then do check for the Android 4.4.4 KitKat update for your smartphone.
Your Moto G (2013) should receive the Android 4.4.4 OS update via the over-the-air (OTA) mechanism, according to an Android Central report, and the size of this update should be 21 MB.
The Android Central report also states that users of the first-gen Moto X device should expect only performance enhancements and certain bug fixes, with the latest KitKat OS upgrade.
However, at this juncture, it is imperative to note that the earlier OS upgrade to Moto G (2013), viz the Android 4.4.3 KitKat, had brought along a host of features linked to Android 4.4.4 KitKat.
These features include:
Camera-Pause video recording: Added ability to pause video recording with a standalone pause/resume button on the viewfinder.
Updated Phone dialler: Phone dialler UI now updated to feature a new graphical layout and new colours, for better consistency and usability.
Motorola Alert Application download: Available as a downloadable app from Google Play, New Motorola Alert application sends periodic alerts with your location to selected contacts.
Although the latest update does not provide a great deal of stuff for Moto G users to cheer about, the seeding of the OS upgrade is certainly an indication about Motorola rolling out the latest Google Android L 'Lollipop' update to first-gen Moto G users, very shortly.
In summary, if you are a first-gen Moto G smartphone owner, download and install the latest Android 4.4.4 KitKat within your devices, and anticipate the arrival of Android L, featuring a 'Material design' like user-interface, in the very near future.
Motorola has supplied Android 4.4.4 KitKat OS upgrade for Moto G (2013) users in UK, earlier this year.
How to download and install Android 4.4.4 KitKat within Moto G (2013)?
Before downloading OS updates, do ensure that your device's battery is charged up to at least 50%, and also do ensure to connect to a Wi-Fi network.
Upon receiving the notification message for Android 4.4.4 KitKat:
Select "Download".
After the software is downloaded, select "Install now".
After the software is installed, your phone will re-start automatically.
Your phone is now updated with 210.12.40
To manually update your smartphones (in case you have not received Android 4.4.4 KitKat notification):
Select the Settings icon in the apps menu.
Select "About phone".
Select "System updates".
Select "Download". After the software is downloaded, select "Install".
After the software is installed, your phone will re-start automatically.
Your phone is now updated to 210.12.40