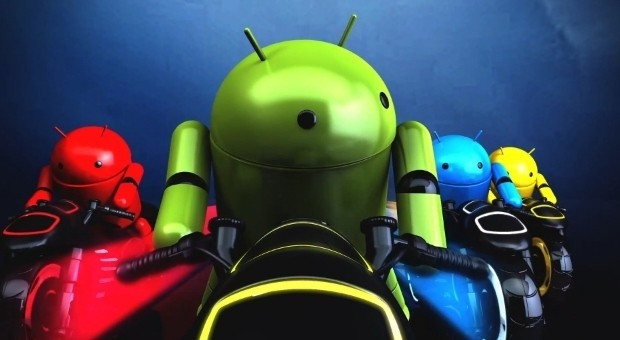 A new study has emerged suggesting sales of smartphones running Google's Android operating system are more than doubling those of Apple's iOS.
According to research by Kantar Worldpanel ComTech, sales within the UK of devices running Google's Android OS are currently doubling those of devices running Apple's iOS.
Kantar's study suggested that 49.9 per cent of all smartphones sold within the UK ran using Android. Apple's iOS-powered iPhone however was listed as only accounting for 18.5 per cent of the market.
The paper's findings were based on research conducted in the 12 weeks leading up to 2 October. As well as the news about Android's market dominance, Kantar also reported a marked uptake in smartphone sales within Britain, suggesting 43.8 per cent of Brits now own a smartphone.
Since the paper was published analysts have been split down the middle when asked whether Android's success would continue.
Highlighting the fact that Apple suffered a downturn in sales during the lead-up to its new iOS 5-powered iPhone 4S device, many have suggested the short time period doesn't present a valid representation of the smartphone market.
The argument runs in line with the iPhone 4S' already record breaking opening sales. Upon launch the iPhone 4S boasted one million pre-orders in its opening 24 hours before going on to break the 3 million sales mark by the end of its first week.
Others have suggested the arrival of Google's new Ice Cream Sandwich Android version alongside Samsung's highly anticipated Galaxy Nexus will countermand Apple's new iPhone, thus allowing Google to keep its lead.
Stay tuned at the IBTimes for a full review of the Galaxy Nexus and Google's Ice Cream Sandwich later in November.