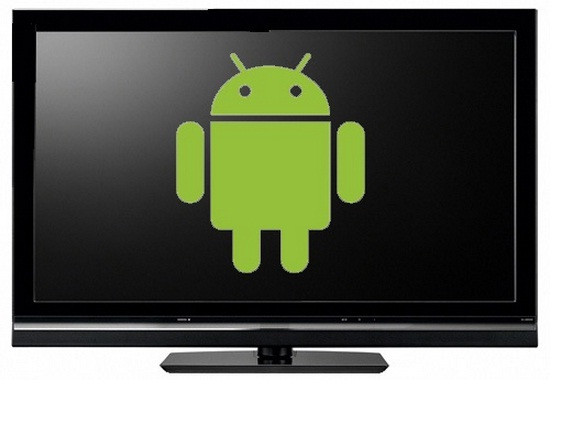 Google will reportedly launch Android TV at its 7th annual I/O developers' conference to be held in San Francisco on 25-26 of this month.
The information comes from Gigaom which spoke to sources familiar with Google's plans.
Android TV
Android TV will be similar to Google TV, which was introduced in the 2012 annual developer conference. The primary difference between the two is that while Google TV focuses on current pay TV services with apps, Android TV will have online media services and Android-based video games.
Google is currently in talks with several media services about participating on Android TV. Video streaming services such as Netflix and Hulu Plus are expected to be available on Android TV at the launch. Besides, Google will announce a few hardware partners for devices running Android TV, which is expected to be released in the coming month.
As of now there is no information about the manufacturing partners. But Sony and Vizio are said to be the top contenders with Chinese manufacturer Haier also in the fray.
Pano user interface
Android TV will have a new interface, which Google internally calls the "Pano". All apps will be displayed as individual pieces on the home screen in a card-like style. This will allow users to browse movies, TV shows etc when the Android TV is turned on.
Content in a card-like manner can be browsed horizontally with each movie or TV show having links to publisher's apps. It will offer users the option to start playback when they want.
The Android TV with such a user interface is different from the traditional smart TV, where users have to launch the app from a publisher first and then browse the apps catalogue before playing a title.
Early last month a changelog for Android 4.4.3 leaked, which contains a number of references to Pano.