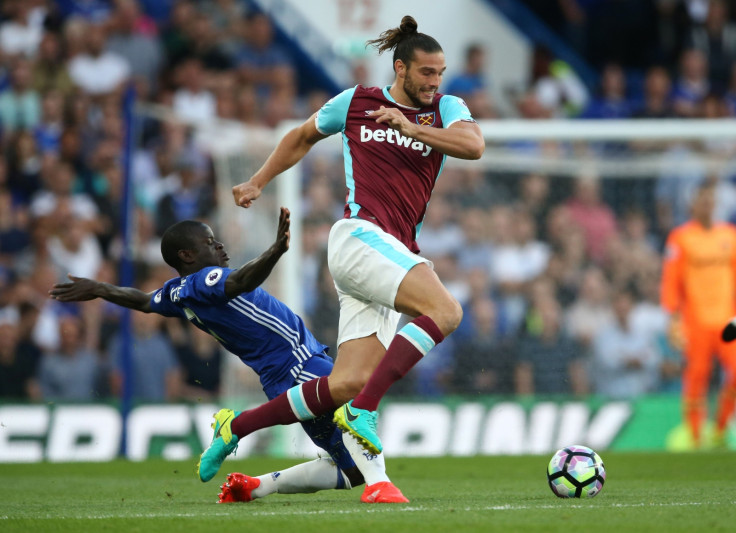 West Ham United are to investigate claims striker Andy Carroll and goalkeeper Darren Randolph were drunk on Tuesday afternoon (27 September). Images of the Hammers duo appeared on social media following a club-sanctioned night out.
In a statement, the club revealed they intend to look into the matter, which comes in the midst of a terrible run of form for West Ham. The Hammers have lost five of their six Premier League games this season.
A statement explained: "The club will be looking into these allegations and will deal with the players as we see fit."
The club statement came after a West Ham fan posted a photo of Carroll and Randolph on Twitter and said the pair "appear to be enjoying themselves". But in subsequent posts, the fan admitted he was not responsible for taking the photo.
Meanwhile, Carroll responded to West Ham fans on Twitter who were asking whether he was drunk. When it was suggested Carroll was actually in a coffee shop, the injury-prone striker replied: "I seriously need to sort my parties out!! Sorry lads. (sic)" He later added: "Back in the day my parties had the wish I was there effect! (sic)"