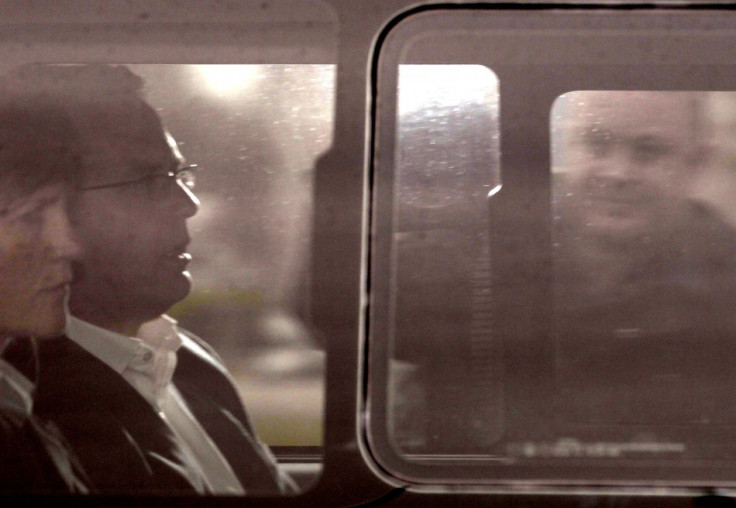 Prime Minister David Cameron's former director of communications Andy Coulson has been formally arrested and charged over allegations that he committed perjury during the trial of former Scottish Socialist Party leader Tommy Sheridan.
Coulson, 44, was originally detained by officers from Strathclyde Police and driven from his London home for questioning at Govan police station in Glasgow.
Under Scottish law, someone can be detained and questioned without being arrested. Police confirmed that after six hours of questioning Coulson had been arrested and formally charged with committing perjury.
The former News of the World (NotW) editor gave evidence at the trail of Sheridan in December 2010, while he was employed as Downing Street's director of communications.
Coulson gave evidence in the trail regarding phone hacking at the now defunct newspaper. He told Glasgow Crown Court: "I don't accept there was a culture of phone hacking at the News of the World."
In 2006, Sheridan won £200,000 in a defamation case against the NotW while Coulson was editor after the paper claimed he committed adultery and took part in orgies.
Sheridan was later charged with perjury pertaining to that case and sentenced to three years in jail. He served one year and was released in January 2012.
A Crown Office spokesman said there was no legal obligation for Coulson to stay in Scotland, and he was free to return to his home in London. No date has been set for any court appearance.
Coulson was also arrested in connection with the ongoing investigation into phone-hacking at the NotW. He was later released on bail.
He resigned from his position as director of communications in January 2011 after the NotW phone hacking scandal broke, claiming that the accusations were making his job impossible.