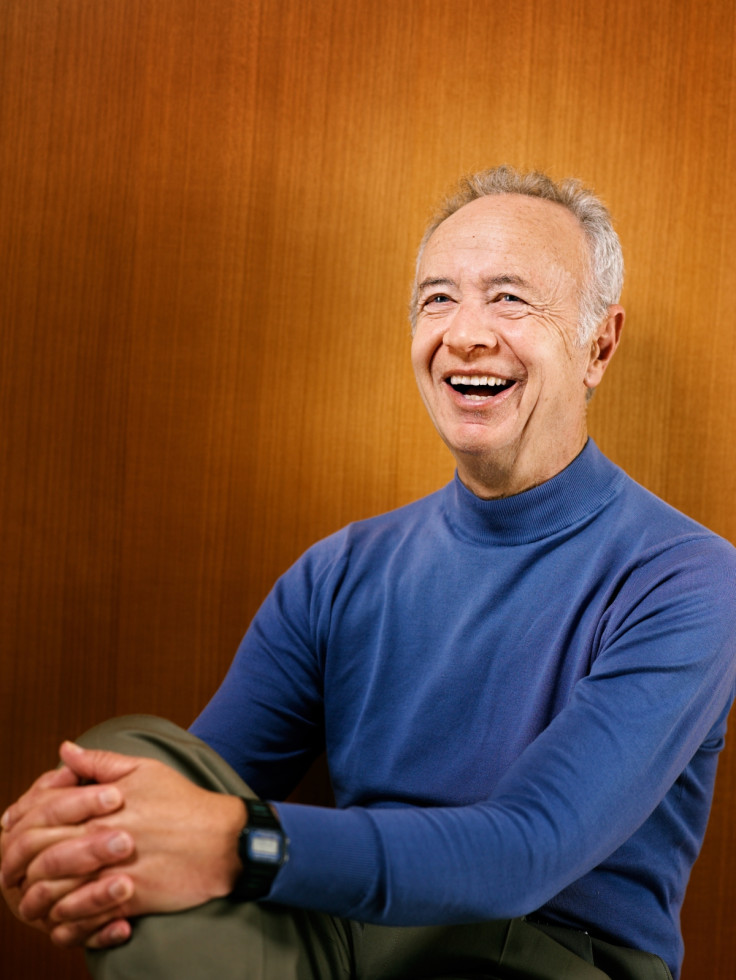 Technology legend Andrew Grove, the former CEO and chairman of Intel, has died aged 79 on 21 March.
"We are deeply saddened by the passing of former Intel Chairman and CEO Andy Grove," Intel CEO Brian Krzanich said in a statement. "Andy made the impossible happen, time and again, and inspired generations of technologists, entrepreneurs, and business leaders."
An Intel hire back in 1968, Grove went on to become company president in 1979, its CEO in 1987 and chairman from 1967 to 2005. He is credited with Intel's landmark decision to shift its focus from memory to microprocessors - transforming the company into a chip-making powerhouse, he "helped usher in the PC era." Intel produced chips, that include the 386 and Pentium, are still used in personal computers and other devices today.
Under Grove's leadership, the famous "Intel Inside" slogan also came into being. Intel's sales grew from nearly $2bn (£1.4bn) to $26bn during his tenure.
Known for his famous corporate mantra, "Only the paranoid survive," Grove became Time's Person of the Year in 1997. The magazine wrote: "His character traits are emblematic of this amazing century: a paranoia bred from his having been a refugee from the Nazis and then the Communists; an entrepreneurial optimism instilled as an immigrant to a land brimming with freedom and opportunity; and a sharpness tinged with arrogance that comes from being a brilliant mind on the front line of a revolution."
Steve Jobs mentor
Grove's brutal honesty and exactitude made him a respected figurehead and mentor to some of tech's most influential leaders including former Apple CEO Steve Jobs. According to Walter Isaacson's 2011 biography about Jobs, the Apple executive often turned to Grove at pivotal moments in his life.
When he was considering whether or not to return to Apple in 1997, Jobs called Grove for advice. While Steve was running through his pros and cons, Grove stopped him and bluntly said, "Steve, I don't give a s**t about Apple."
"I was stunned. It was then that I realized that I do give a shit about Apple...That was when I decided to go back," Jobs said of the life-changing exchange.
Born András Gróf in Budapest, Hungary, he immigrated to the United States in 1956, having survived Nazi occupation and fleeing Soviet oppression. He was schooled in electrical engineering and received his doctorate in engineering from the University of California at Berkeley in 1963. He was hired by Gordon Moore as a researcher at Fairchild Semiconductor and was Intel's first hire when Moore and Robert Noyce founded the company in 1968.
He successfully fought a battle against prostate cancer after he opted to allow doctors to give him an experimental cancer treatment, and suffered from Parkinson's disease in recent years.
A remarkable source of inspiration in the valley and beyond, many tech and business leaders took to Twitter to pay their respects to the man who became a visionary figure in the technology world, and beyond, as an engineer, businessman, CEO, social justice advocate, best selling author and philanthropist.