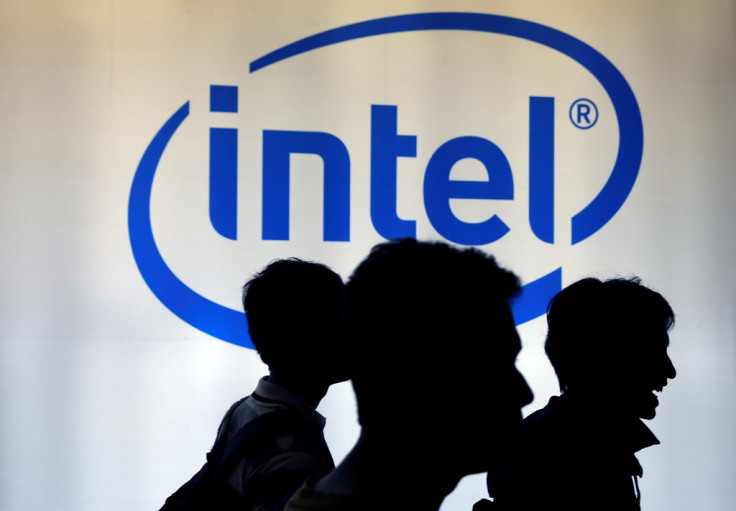 American electronic chipmaker Intel has announced plans to invest $1.6bn in its factory in China.
The upgrade at the company's factory in the Western Chinese city of Chengdu would see some of the company's top technology being brought to the country. In exchange for using its most advanced chip-testing technology, Intel will be assisted by the local and regional government.
"Deploying our newest advanced technology in China shows our commitment to innovating jointly with China," said William Holt, Intel's executive vice president, in a statement.
"The fully upgraded Chengdu plant will help the Chinese semiconductor industry and boost regional economic growth."
The upgrade was announced three months after the company bought a minority stake in a state-run semiconductor company to jointly design and distribute mobile chips.
Intel's growing relationships in China appear markedly different to those of some of its rivals, such as Qualcomm. The US company is expected to announce a record breaking settlement in the coming days in its battle with antitrust regulators in China.