IBM job cuts: 'Massive' new round of sackings as tech giant to slash European workforce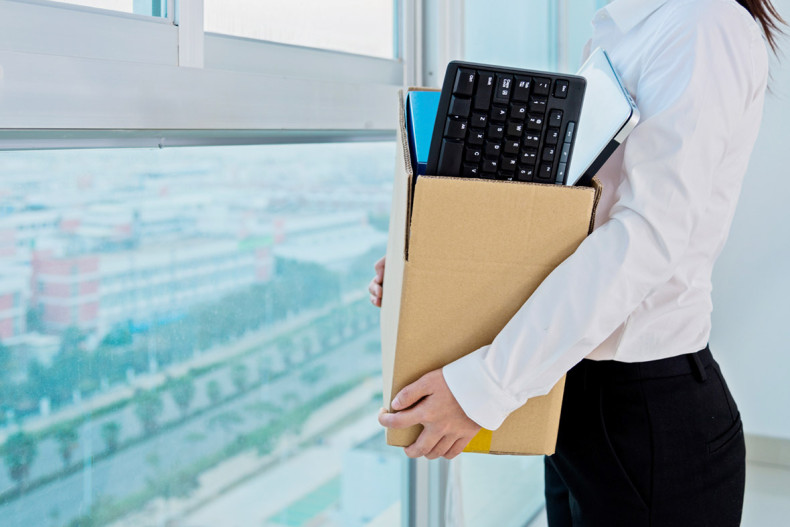 Just a month after technology giant IBM announced the culling of hundreds of UK staffers, a top union official has warned that more sackings in Europe are set to take place. IBM first revealed its "workforce rebalancing" for European employees in late January, which affected around 400 staff from IBMs Global Technology Services, Global Business Services and UK Labs. Now, according to the European Works Council (EWC), a second wave of harsh cuts is on the horizon.
"The total foreseen headcount impact of this second reduction is almost 50% higher than the first round of job cuts," said Marc Born, secretary of the EWC. "The combined impact of both restructuring actions varies by country, but primarily Western-European countries are confronted with reductions which sometimes exceed 10% to 15% of current staff."
The EWC – which represents staff from large European firms – said it requested, but did not receive, any insight into the current financial situation of IBM, or 'Big Blue', as it is also referred to. The union explained it has been presented with varying figures over the past few weeks and criticised IBM for a lack of "coherence and consistency".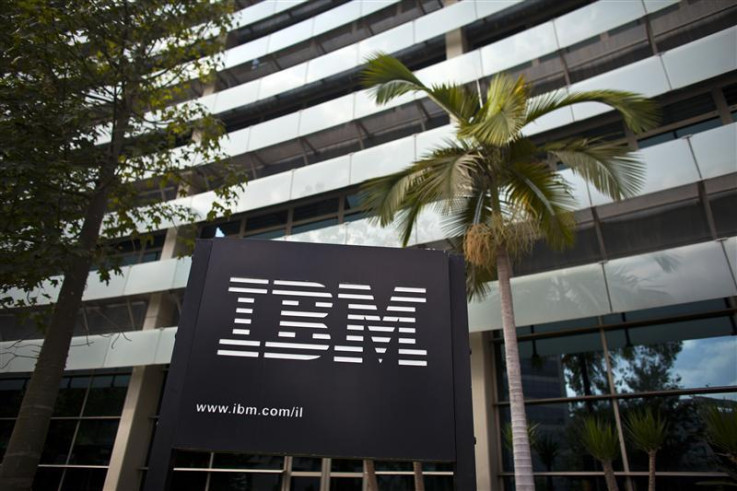 IBM is slashing its global workforce as part of a corporate restructure
Reuters
Involuntary reductions
According to Born, the latest round of sackings is taking a stronger focus on "involuntary reductions" with a "massive restructuring" of the European workforce.
He noted that in some European countries, IBM is only providing the absolute minimum notice period or payment packages – irrespective of the amount of time with the firm – to staff members who are shown the door.
"To the EWC, this is not acceptable," said the union official. "The involuntary approach triggers extremely negative sentiments, unrest, stress and disengagement amongst the European workforce. The EWC wonders if IBM is aware of the destructive impact of the chosen approach to the company's brand image and reputation [...] The EWC believes that IBMers should leave the company as ambassadors, not as opponents or enemies."
According to ChannelRegister, which first reported the UK IBM situation, one analyst house believes that as many as 14,000 staff worldwide could be let go by the summer of this year.
IBM is to reportedly give workers under 22 years old half a week's salary for every full year of service, while for those between the ages of 22 and 41, the firm will pay one week for every full year worked. For staff aged 41 and above, the computing giant is to offer one-and-a-half weeks' wages for every year worked. The length of service is said to be capped at 20 years, with the maximum payment being £14,250.
The news comes just weeks after Big Blue announced the culling of up to a third of its staff in the US in what was described as a "mass firing". One soon-to-be former IBM employee spoke to IEEE Spectrum about the situation. He said: "It is bad, really bad. It's a mass lay-off today. It is a sad day for IBM. People are being told not to talk about it. I was told by a manager in getting the news [of my job being made redundant], who was reading off of a script, that one third of the US workforce is being 'rebalanced,' which is what they call it."
As previously reported, IBM said the move is part of a new global focus on cloud computing and claimed that it currently has 25,000 open job positions.
An IBM spokesperson told IBTimes UK: "IBM has begun a consultation process with employee representative groups. IBM continually remixes skills – our clients expect no less as they look to IBM to help them take advantage of innovations and new technologies. Globally, IBM continues to invest in skills needed for the future."
Have you been directly affected by the recent sackings at IBM? Do get in touch with us via j.murdock@ibtimes.co.uk or @Jason_A_Murdock