Andy Murray's 2016 in brief: became a dad, won titles at Rome, Queen's, Wimbledon, the Rio Olympics, China, Shanghai, Vienna, Paris, and now London at the ATP World Tour Finals to end the year as the world's number one tennis player. A British sporting legend has been forged and a historic landmark set as the Scotsman becomes the first from these isles to be declared the best in the world at the end of the calendar year by the ATP.
Murray climbed atop of his sport's summit the hard way – winning 24 straight matches, beating the world numbers five, four, three and two in the course of a week – and seemed fresher and more up for the challenge than his Serbian opponent, who himself was just a win away from clinching the year-end number one for a third year in a row.
As astonishing as Murray's rise has been, Djokovic's decline has been almost as distinct. The 12-time major champion had challenged to be top of the tennis tower during the Roger Federer/Rafael Nadal era and seemed set to naturally assume the mantle full-time when the Swiss-Spanish hegemony faded away. This seemed to be confirmed by Djokovic's completion of the career grand slam – the Nole Slam – with victory in Paris over Murray in June.
But since that reverse it has been Murray who has moved into the ascendancy. Djokovic was dumped out in Wimbledon's third round – his earliest grand slam exit in seven years – before falling to Juan Martin del Potro in the first round of the Olympics. Although he reached the final of the US Open he was again beaten, this time by Stanislas Wawrinka.
Getting to the very top is hard. Staying there is even harder. Djokovic had spent 122 consecutive weeks at the top of the men's ranking, 223 weeks in total. Murray has now been there for two. But reclaiming the top spot is very different to keeping hold of it.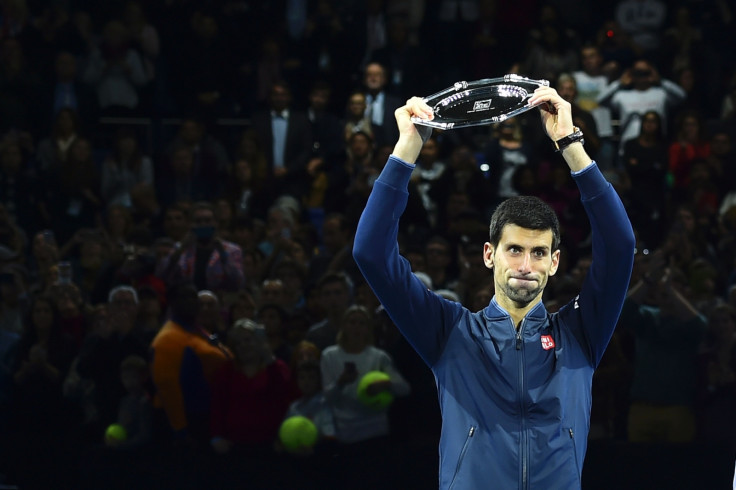 A sport star's peak is finite and is not necessarily merely linked to age. Djokovic has already been at the top for longer than Nadal (141), though Federer's 302-week reign at the top of men's tennis is distant. Those in between include Jimmy Connors (268), Ivan Lendl (270) and Pete Sampras (286).
Britain has a colourful history of world champions but very few have climbed to the summit and stayed there. England won football's World Cup in 1966 and never again since. England won rugby's World Cup in 2003 and the team almost immediately disbanded to write autobiographies and become coaches. James Hunt was Formula One's world champion in 1976, but had retired within three years. Being the best and relentlessly asserting your dominance, in sport at least, does not seem to be the British way. Of course there are exceptions such as Sir Steve Redgrave and Mo Farah, but perhaps they only prove the rule.
The 2005 Ashes will live long in the memory, for the exhilarating manner that England's cricketers toppled a team that had dominated cricket for more than a decade. But Australia regained the urn at the first attempt, with a humiliating 5-0 whitewash no less. As then Pakistan coach and former England player Bob Woolmer said after 2005: "England have done well but they have still to create that aura of invincibility of the West Indies of the 1970s and 80s and Australia recently."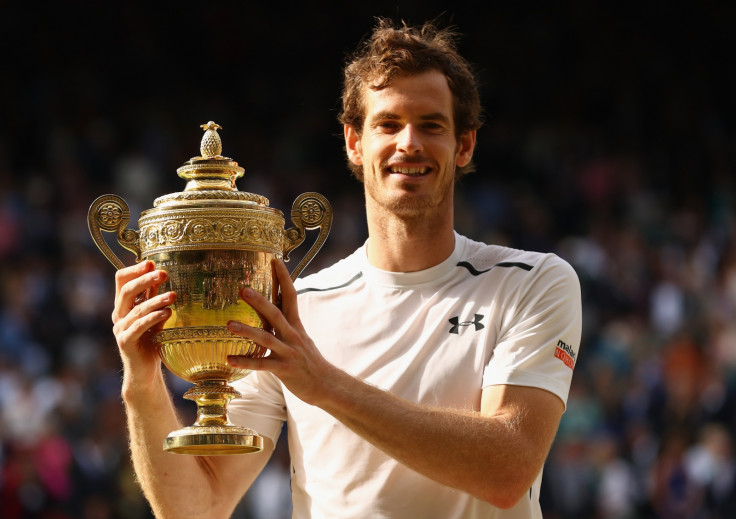 Australian cricketers, German footballers and New Zealand rugby union players all strive to be the best and stay there. But Murray is very far from being an ordinary British sportsman. In an era of such tennis greatness he has consistently improved and when he ended Britain's male tennis major drought he kept on going.
After his ATP finals victory he spoke more of the challenge ahead than the glory achieved: "It's taken a huge effort the last five, six months to get there. I would obviously like to stay there. I'm aware that's going to be extremely difficult because I had a great year this year. I only managed to do it by one match. To repeat that again next year is going to be extremely difficult.
"But now that I've got there, I obviously would be motivated to try and stay in that position. When I go away in December to train, I'm training with the Australian Open in mind." In tennis' relentless calendar, the next big hurdle comes all too soon for Murray to rest on any laurels.