Former tennis player Greg Rusedski believes current world number one Andy Murray should aim to win multiple Grand Slam titles in 2017. He also said that this season was one of those rare ones where the top ranked player in the world did not win most majors.
Rusedski, who represented both Canada and Great Britain during a career spanning 16 years, said that the Scot should build on his rise to the top and cash in on his current form to try and close the gap with the likes of Roger Federer, Rafael Nadal and Novak Djokovic in terms of majors won.
"I think next year is going to define how many majors he's going to win. Next year the goal's got to be to try to win at least two majors because usually the best player on the planet has the most majors in their pocket. This year was a rarity that the player who finished number one didn't have the most majors", said Rusedski as quoted by Daily Mail.
The 29-year-old Murray created history by becoming the first player from Great Britain to hold the top spot since computerized rankings were introduced in 1973 while also becoming the second oldest player to become world number one since John Newcombe did it at the age of 30 in 1974.
Murray ended the season on a brilliant note winning 24 matches in a row including five titles to his name, but could not sustain that form in the major tournaments, winning only one out of the four majors this year, that being the 2016 Wimbledon Championships.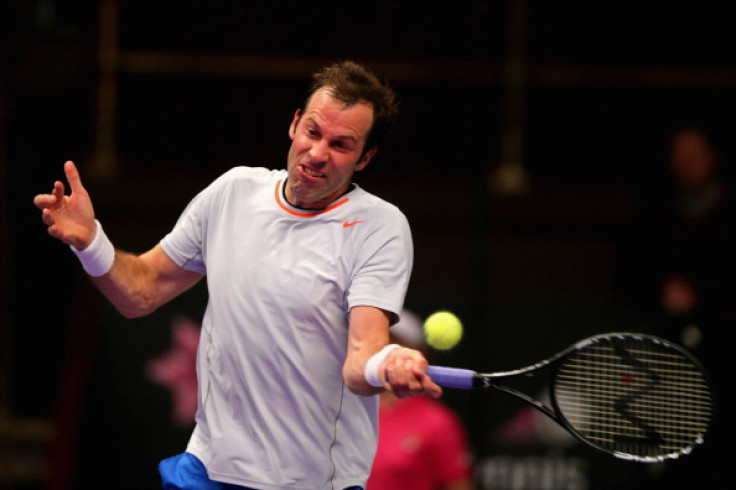 "He's been in five finals in Australia, that's an astronomical amount of times without winning the title. He gets his off-season usually spot on so I think he has to be the favourite for the title. I always thought he could win the French Open but I think he didn't believe he could win. Djokovic finally won his first one this year, Federer only won his when Rafa went out, so it's not an easy thing to do", the former tennis player added.