Tennis world number one Andy Murray has added another feather to his cap. The Scot has been named as United Kingdom's greatest ever sportsperson in a poll conducted by Telegraph sports. The three-time Grand Slam champion was selected ahead of personalities such as multiple Tour de France winner Chris Froome, Olympic Gold medalist Ben Aisle and golfer Rory McIlroy.
2016 has been a very good year for the 29-year-old, who won his second Wimbledon title, defended his Olympic men singles title and also created history by becoming the first player from Great Britain to be ranked as world number one since the introduction of computerized rankings in 1973.
Murray also became the second oldest man to reach the top of the rankings since John Newcombe did it at the age of 30 in 1974. The Scot's mother Judy Murray accepted the award for her son who was absent, but Murray did express delight at winning such a prestigious award.
"I am honoured to receive this award. It means a great deal, particularly when it has been voted on by the public and a panel of sportspeople, and journalists I admire and respect. When I look at what the other people on the list have achieved it makes me feel very humble to come out on top, it must have been a very close vote", Murray said to The Telegraph.
Murray, who also became the first person from Great Britain in 77 years to win the Wimbledon Championships in 2013, has revealed that he is looking to improve upon from here, get back on the court and win more titles in 2017.
"This has been a great year but there are improvements I can make and I'm looking forward to getting back on court in 2017."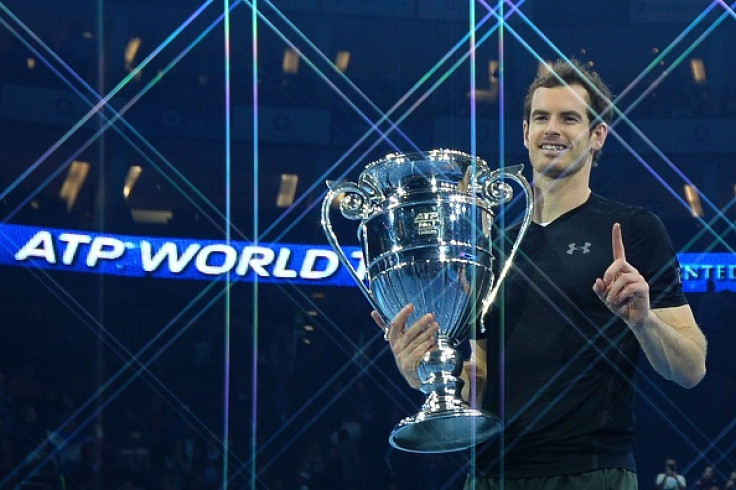 The 29-year-old is also in the running to win the BBC Sports Personality of the Year award, which will be announced next week. And, if he wins that next week it would be the third time he is winning the award, making him the first athlete to win the award thrice.