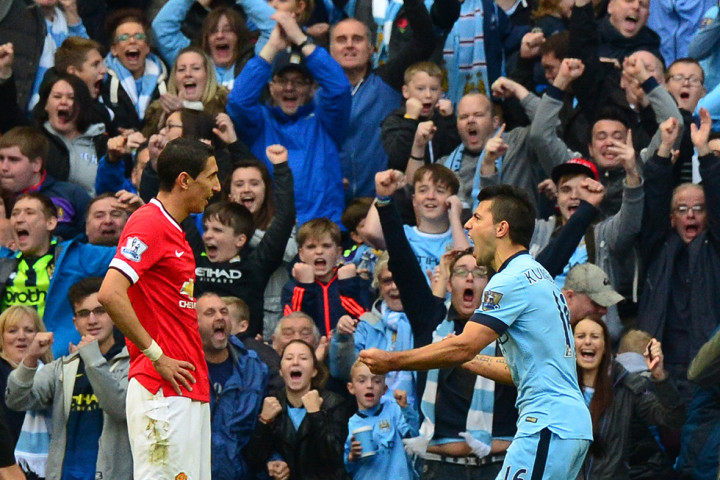 Manchester United legend Paul Scholes has noticed that Angel di Maria looks downbeat and not the cheerful self people are accustomed to during his time at Real Madrid.
The Red Devils have made a disastrous start to their season. Scholes, who saw a very successful period under Sir Alex Ferguson, cannot identify himself with the team currently plying under Louis van Gaal and believes that the squad needs an infusion of belief if they have to challenge for top honours.
Scholes also compares Van Gaal's performance this season to that of David Moyes after 10 games, with the Scotsman having secured four more points than the Dutchman's side, in spite of the former Bayern Munich man having spent more than £150m to ramp up the squad this summer.
Di Maria was their star signing, coming for a fee in the range of £60m, while Radamel Falcao, the marquee loanee from Monaco, is out injured.
"My concern is that the mood among the United players feels a bit low-key. Preparing for the broadcast of the game in Madrid this week, I watched reruns of last season and Angel Di Maria smiling broadly as he celebrated goal after goal with Cristiano Ronaldo," Scholes said in his column with the Independent.
"He doesn't seem to be in the same happy mood at United. It feels downbeat among the team. All this, and yet the third and fourth places – with respect to the likes of Southampton and West Ham – really are there for the taking," he added.
Scholes also talks about United's problems in defence and insists that the same should have been addressed in the summer.
"The problem in defence should have been addressed in the summer. It was not as if Van Gaal was unaware that Phil Jones, Smalling and Jonny Evans were susceptible to injuries. The great defenders – Steve Bruce, Gary Pallister, Rio Ferdinand and Nemanja Vidic – were injured very rarely in their prime. You need that reliability and consistency at centre-back," he concluded.