Angela Merkel calls multiculturalism a 'grand delusion' and vows to tighten refugee policy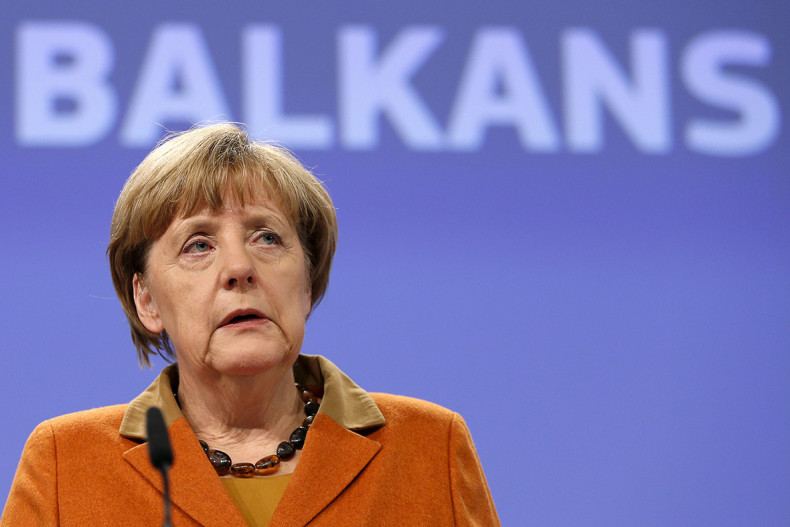 German Chancellor Angela Merkel has pledged to tighten her open-door policy on refugees from the Middle East following criticism from her political allies. Speaking at a congress of her conservative Christian Democratic Union (CDU) party in Karlsruhe on 14 December, Merkel promised to "tangibly" reduce the number of refugees entering the country, although she rejected setting a cap on arrivals.
The German leader has drawn international praise for her accommodative stance on migrants and refugees from Syria and elsewhere, with Time magazine recently naming her its person of the year. Merkel defended her open-door policy to refugees, saying it was a "humanitarian responsibility" to provide asylum to those fleeing war and instability.
But with a record 1 million asylum seekers arriving at its borders in 2015, she said Germany could no longer cope with the surging influx. Merkel repeated her assertion that multiculturalism in Europe had been a failure, calling it a "grand delusion".
Volte-face
"Even a strong country like Germany would in the long run be unable to cope with such a large number of refugees," the chancellor was quoted as saying by the Guardian newspaper. "We want to tangibly reduce the number of refugees arriving. With an approach focused on the German, European and global level, we will succeed in regulating and limiting migration."
The people migrating to Germany had to consciously make an effort to assimilate into German society, Merkel stated. "Those who seek refuge with us also have to respect our laws and traditions, and learn to speak German," she said. "Multiculturalism leads to parallel societies, and therefore multiculturalism remains a grand delusion."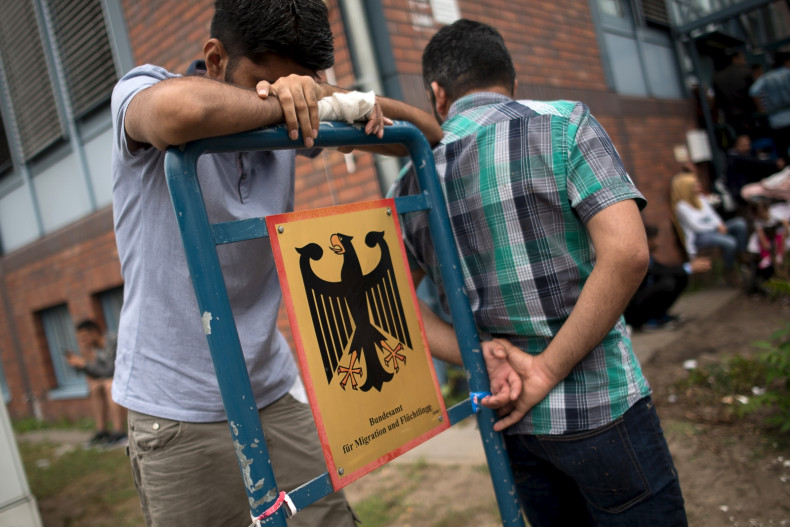 But she insisted that Germany would continue to do its part to ease Europe's migrant crisis, calling it a "historic test" for the region. The chancellor won an eight-minute standing ovation at the end of her speech to about 1,000 CDU delegates, Reuters reported
"[The speech] was very important as it is completely clear that another million [refugees] isn't going to work. That would overburden Germany," party member Kristina Schroeder was quoted as saying by the agency.