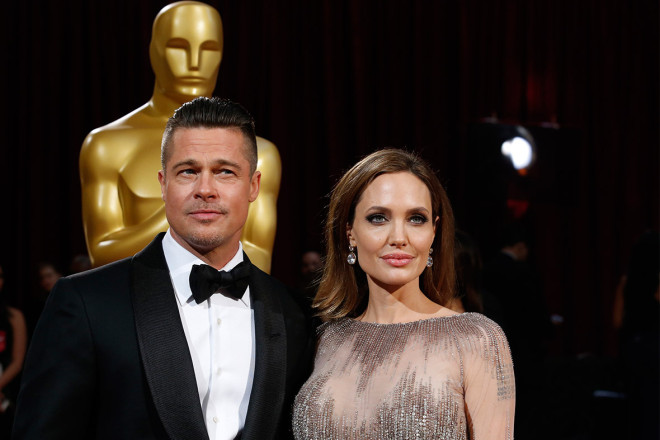 Angelina Jolie's decision to have both her breasts removed after doctors said she had a high chance of developing cancer has helped increase the number of women in the UK having the same procedure, a nationwide study has found.
The film actress, married to fellow Hollywood star Brad Pitt, opted to have the procedure because her own mother died of ovarian cancer aged 56 and doctors estimated she had "an 87% risk of breast cancer and a 50% risk of ovarian cancer", as she wrote in a moving article for the New York Times.
Since having the operation, she wrote: "My chances of developing breast cancer have dropped from 87% to under 5%. I can tell my children that they don't need to fear they will lose me to breast cancer."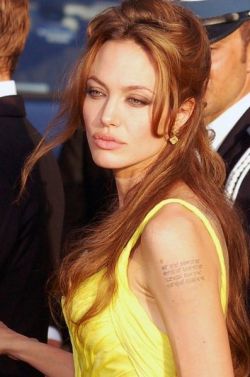 The UK study, led by Professor Gareth Evans of Manchester University, found around 800 UK women plan to have the same procedure this year - double the previous figure.
Prof Evans believes at least some of those women might have gained confidence after seeing pictures of Jolie after reconstructive surgery was completed.
Prof Evans's study appears to confirm the view of Dr Jay Orringer, the plastic surgeon who helped reconstruct her following her mastectomy. In an interview with New York's Daily News Dr Orringer said:
"I'm seeing in my practice already women who are saying, 'I was inspired by that to get gene testing'. I think it's going to have a tremendously lasting impact."
However, not everyone believes Jolie made the right decision in opting for a double mastectomy.
The singer Melissa Etheridge, who was diagnosed with breast cancer in 2004, said she would not have opted to go down the same route: "I have that gene mutation too and it's not something I would believe in for myself. I wouldn't call it the brave choice. I think it's the most fearful choice you can make when confronting anything with cancer."
Each year in the UK about 48,400 women and 370 men are diagnosed with breast cancer but greater public awareness, the introduction of new drugs and earlier detection rates have shrunk mortality rates from 41.9% to 25.4%. However, the charity Breast Cancer UK estimates one woman in eight will still develop the disease at some point in their life.