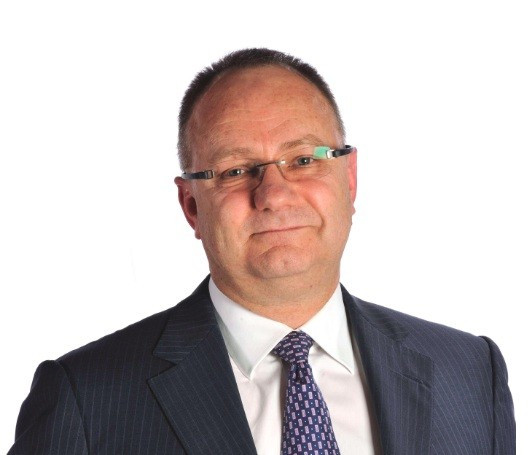 Anglo American has appointed Mark Cutifani to replace the departing Cynthia Carroll as head of the world's largest platinum producer.
Anglo American said in a statement on its website that it had selected Cutifani following a successful five-year stint as CEO of South Africa-based AngloGold Ashanti. Cutifani had previously held the COO role at Canadian nickel producer CVRD Inco after initially forging a career in the coal and gold mining industries in Australia. He is also the current President of the South African Chamber of Mines.
"Cutifani is an experienced listed company chief executive with a focus on creating value. He is a seasoned miner, with broad experience of mining operations and projects across a wide range of commodities and geographies, including South Africa and the Americas. Mark is a highly respected leader in the global mining industry, with values strongly aligned to those of Anglo American," says Sir John Parker, Chairman at Anglo American.
The London-based miner also unveiled Cutifani's pay deal, which includes a £1.2m base salary and bonuses.
Anglo American will also make an annual contribution of 30 percent of his basic salary to Cutifani's pension provision, which may be invested into the Company's pension arrangements or taken as a cash allowance.
In October 2012, Carroll stepped down as CEO, after her five-year run saw the mining giant lose a third of its value and cede an increasing market share to its larger global rivals.
The group confirmed Tuesday that Carroll will step down from the Board at the company's annual general meeting in April this year and will leave Anglo American at the end of that month, after she stayed in her role until a replacement was found.
Anglo American shares rose 1.3 percent in early London trading, reaching 2,030 pence each. The stock is down by 18 percent over the past year.
Meanwhile, the London-listed Anglogold Ashanti shares plummeted by over 7 percent to reach 1,832.50 pence Tuesday after news of Cutifani departure.