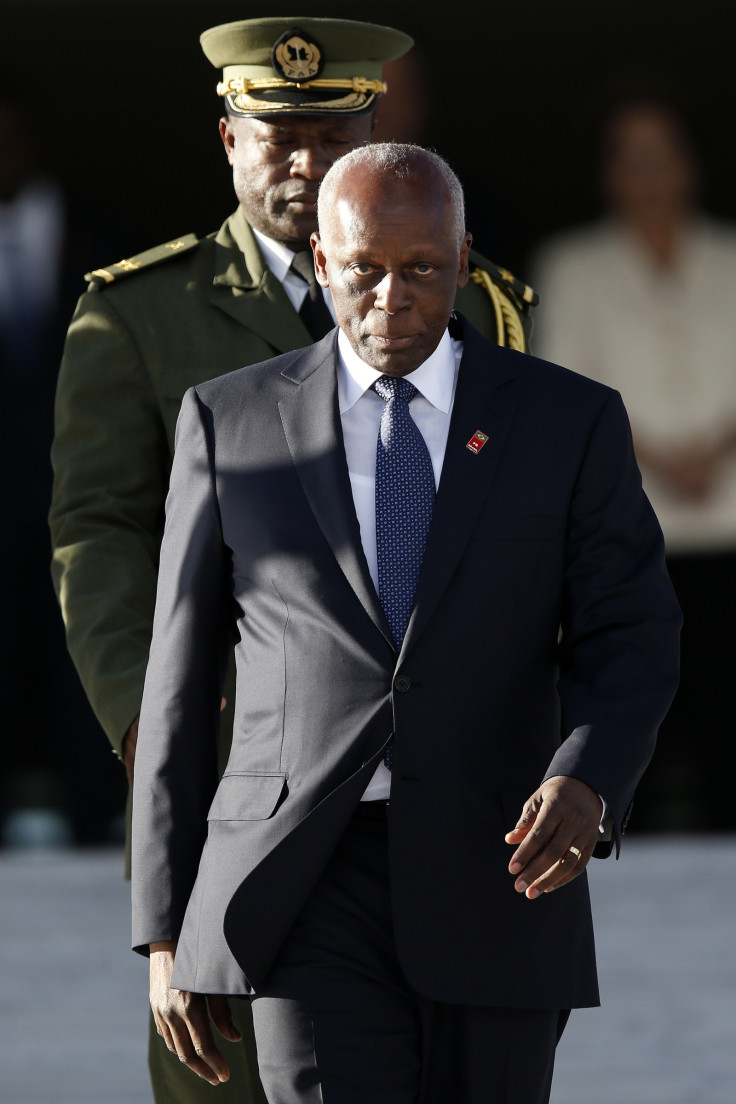 Isabel dos Santos, daughter of Angolan President Jose Eduardo dos Santos, has been appointed as the head of state oil company, Sonangol, by her father. This follows the sacking of the entire board of Sonangol and replacing them with a new management team.
The Angolan president has also appointed Paulino Fernando de Carvalho Geronimo as the chief executive officer of the firm, according to an e-mailed statement by the 73-year-old president, as reported by Bloomberg.
In a statement on 3 June, dos Santos said the new Sonangol board "will work to decrease production costs and optimize resources in order to increase the international competitiveness of the Angolan oil sector".
Dos Santos, who has been the president of Angola for the last 37 years, has already made one of his sons the head of the state sovereign wealth fund. With his daughter's appointment as the chief of Sonangol, it is speculated that he is tightening his grip over the central pillar of the country's economy before his intended retirement in 2018.
"The case can certainly be made that this is a political move whereby the president is strengthening his grip. But the news that global consulting firms will be assisting with the reform strategy is at least a step in the right direction," Cobus de Hart, an Angola analyst at NKC African Economics in Cape Town, said, as reported in The Guardian.
A senior Johannesburg-based banker, however, thinks the new appointment would encourage nepotism in the country and make it more complicated for international banks to do business. "From a compliance point of view, it's going to make it harder," he said.
London-educated Isabel, who denies any political ambition, has been an important investor in domestic and Portuguese telecoms, banking and petroleum areas. She was ranked Africa's richest woman by Forbes magazine with a fortune estimated to be around $3.3bn (£2.27bn, €2.90bn).
Referring to the new appointment, an independent Africa-focused energy analyst Antony Goldman, said: "She's not an engineer or necessarily an energy expert but she is someone with a track record of getting deals done."
Commentators have criticised the president's decision to always pick the elite, mainly from his family, and his political allies to head major sectors.