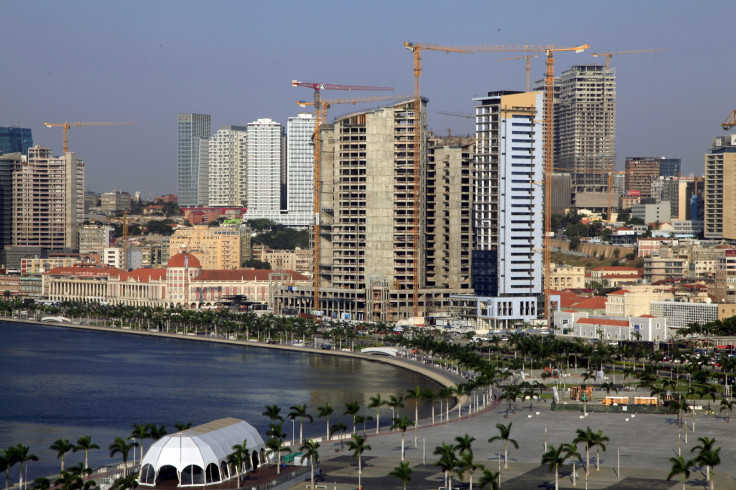 Angola's capital Luanda continued to be the costliest city for expatriates for the third consecutive year in 2015, according to consultancy Mercer's latest Cost of Living survey.
The survey noted that the higher cost of imported goods and safe-living conditions amid political problems in many countries in Africa, make the cities in the region more expensive for expatriates – the people who are temporarily or permanently living in a country, without being citizens.
Hong Kong is number two on the list, as the city state's currency is pegged to the US dollar and increased the cost of living locally.
Zurich is ranked the third costliest city for expatriates in the world. The largest city in Switzerland is also the costliest European city.
Singapore and Geneva came in at number four and five, respectively. Other cities appearing in the top 10 of Mercer's costliest cities for expatriates are Shanghai, Beijing, Seoul, Bern and N'Djamena.
The survey includes 207 cities across five continents and measures the comparative cost of more than 200 items in each location, including housing, transportation, food, clothing, household goods, and entertainment. It uses New York as the base city and US dollar as the base currency.
It is designed to help multinational companies and governments determine compensation allowances for their expatriate employees.
"Aligning workforce and mobility strategies by ensuring the right employees are in the right places is more critical than ever to manage globalization," said Ilya Bonic, senior partner and president of Mercer's Talent business.
"Properly compensating employees on international assignments is as important as it is costly."
European cities
Aside from cities in the UK, western European cities dropped in the rankings mainly due to the weakening of local currencies against the US dollar.
While London remained steady at number 12 on the list, Aberdeen and Birmingham rose in the ranking.
Meanwhile, Paris, Vienna, and Rome fell in the ranking, along with German cities Munich, Frankfurt, Berlin, Dusseldorf and Hamburg.
"Despite moderate price increases in most of the European cities, European currencies have weakened against the US dollar which pushed most Western European cities down in the ranking," said Constantin-Métral, principal at Mercer with responsibility for compiling the survey ranking.
"Additionally, other factors like the Eurozone's economy, falling interest rates, and increasing unemployment have impacted these cities."
As a result of local currencies' weakness against the US dollar, most cities in eastern and central Europe fell in the ranking, as well. The cities that experienced significant drops in rankings include Prague, Budapest and Minsk.