Angry Australians battle against hated tampon tax with online petition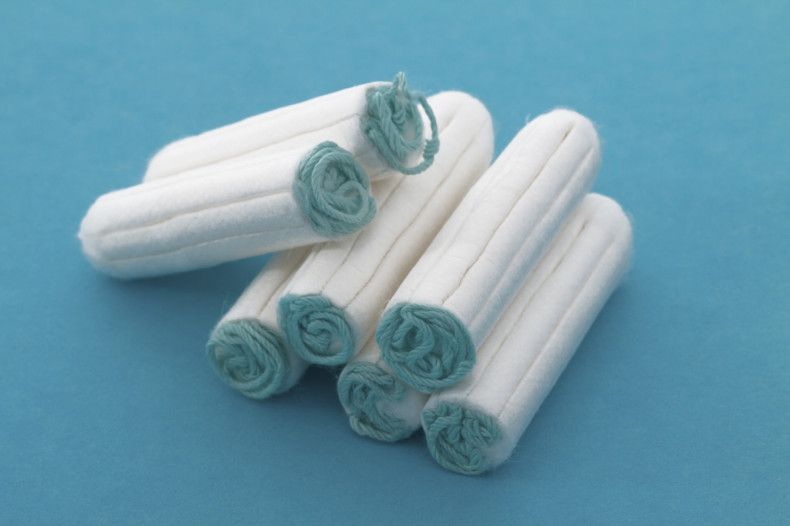 Women Down Under are angry and they're not going to take it any more. They're upset the very necessary tampons and sanitary pads they purchase are taxed, while other pharmacy items such as condoms and nicotine patches are not.
That's because the sanitary products haven't been deemed important health goods, so they're slapped with an extra 10% Goods and Services Tax (GST). But now Sydney University student Subeta Vimalarajah is running an online petition calling for an end to the tax on a "bodily function", and it has already garnered nearly 100,000 signatures.
"Stop taxing my period!" the petition demands. "Condoms, lubricants, sunscreen and nicotine patches are all tax-free because they are classed as important health goods. But isn't the reproductive health and hygiene of 10 million Australians important too?" it asks.
"The reason this has not been addressed already and why sanitary products were originally not exempt is either because politicians are too awkward to confront the reality of periods or they just want us to literally pay for them. Either way, it's sexist," Vimalarajah has written on her blog. She estimates women are being unfairly targeted to make the government some Au$25m (£12.6m, $19.4m) a year in taxes.
After being corralled recently by Vimalarajah during an interview on Australian TV, the nation's treasurer Joe Hockey conceded the products are probably necessary and the tax "probably should" be eliminated, reports the Sydney Morning Herald.
He said he'd raise the issue with all the state treasurers at their next meeting in July. But now Prime Minister Tony Abbott is distancing himself from the apparent promise, saying changing the GST is "certainly not something that this government has a plan to do," reports the Independent.
The tax was introduced by John Howard's conservative government in 2000. Most basic food items were exempted along with some purchases deemed medical products. Calls for an exemption on tampons were dismissed by Howard, who said it would lead to too many other exemptions.
There's an ongoing battle in the European Union over the tampon tax as well. Sanitary products are classified as "non-essential luxury goods," and therefore subject to VAT.