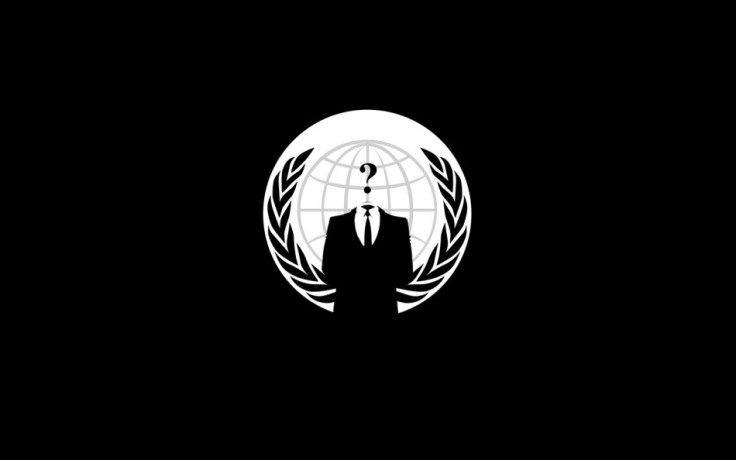 One of Australia's largest telecommunications companies has confirmed that its database has been breached by the Anonymous hackers' collective.
AAPT CEO David Yulie said there had been a breach of security and unauthorised access to the company's business customer data on its servers.
An unverified member of Anonymous Australia hinted that AAPT was the target of a cyber-attack that stole around 40GB of data with 3.5GB of it being customer information, ZDNet reported.
"Preliminary findings suggest it was two files that were compromised, and the data is historic, with limited personal customer information. Further, the servers on which the files were stored have not been used or connected to AAPT for at least 12 months," Yulie said.
"AAPT is extremely concerned about this incident and is treating this matter with the utmost seriousness. AAPT will be contacting customers as soon as possible."
The hacktivists launched the attack in protest against a government proposal to give intelligence agencies access to internet and phone records of Australians.
Agencies will have increased access to social media and will retain data for up to two years.
Under the bid, ISPs will be responsible for collecting and holding data from users.
Data security
With the latest cyber-attack, Anonymous wants to prove that if a large ISP such as AAPT is incapable of keeping its own data secure, it would be unable to keep any Australians' data secure.
"The Australian government is attempting to strip away its citizens' internet rights by forcing them to surrender passwords and internet usage data," said the collective. "Unless the government starts acting in the best interest of its people, [Anonymous] will continue to bring the noise [sic].
"We no longer know about many of the activities of our governments while our governments have the means to accumulate unprecedentedly vast banks of data about us. While our own right to privacy dwindles, corporate rights to commercial confidentiality and intellectual property skyrocket."
Anonymous said the data will be published in the first week of August.
ZDNet also reported that the hacktivists were planning to take action against members of parliament.
In the UK, the draft Communications Bill, published in June, caused a controversy because of similar requirements for ISPs to store records of internet use for a year.