UK Police Arrest 19-Year-Old Suspected Anonymous Hacker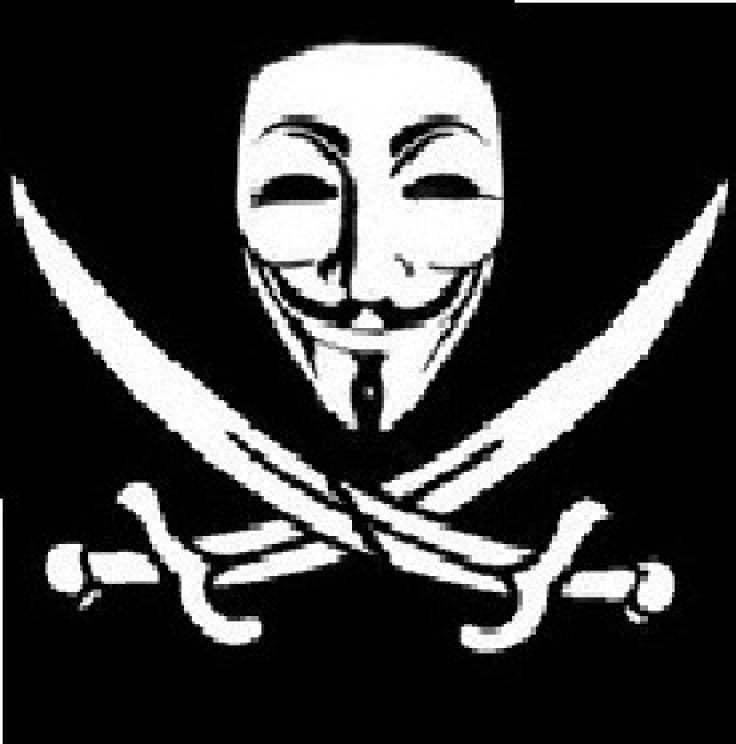 Anonymous
IBTimes.com
The UK police have issued a fresh statement reporting the arrest of a 19-year-old male for suspected involvement in Anonymous led hacks.
Reported as a part of a "pre-planned intelligence-led operation" the male was arrested by the London Metropolitan Police Service's Police Central e-Crime Unit (PCeU) earlier today.
The statement clarified:
"The man arrested is believed to be linked to an ongoing international investigation in to the criminal activity of the so-called 'hacktivist' groups Anonymous and LulzSec, and uses the online nickname "Topiary" which is presented as the spokesperson for the groups."
The arrest was made at the man's home in the Shetland Islands. The statement confirmed that the suspected Anonymous member is currently being transported to London for further questioning.
A 17-year-old male from Lincolnshire is also being interviewed under caution by the police.
© Copyright IBTimes 2023. All rights reserved.