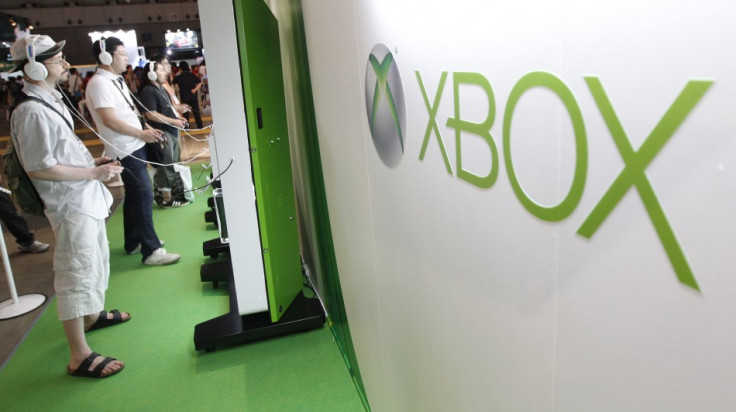 New reports have emerged claiming an unnamed source revealed the next Xbox's tech spec and release date.
During his weekly video show Tech journalist Paul Thurrott, reported that the new Xbox, or "Loop" as it's now commonly referred to, would be launched at the Consumer Electronics Show in January.
Thurrott went on to allege that the device would be more heavily integrated with the company's Windows 8 and Windows Phone operating systems than the current Xbox 360.
"What I'm hearing is the console is going to come out for holidays next year, meaning that they would almost have to announce this at CES, wouldn't they?" Read Thurrott's opening comment.
"They want this thing to integrate very tightly with Windows 8 and Windows Phone... Which is a problem with the current Xbox."
The report runs contrary to the existing prominent rumour that Microsoft's next-generation Xbox will be smaller, cheaper, based on windows 9 and house ARM processing architecture.
Prior to the two new rumours, industry site Develop had issued its own report suggesting the device would be unveiled at the 2012 E3.
Develop claimed that "[m]ultiple sources across the industry, from processor chip manufacturers to middleware firms, have told Develop they expect the console [Xbox 720] to be fully unveiled at E3 2013, months before its release."
Develop went on to suggest that its unnamed sources had also confirmed to it a list of the studios currently working on products or software for the future console.
As is the case with all tech-gossip and hearsay, Microsoft declined requests for comment on the authenticity of any of the reports.