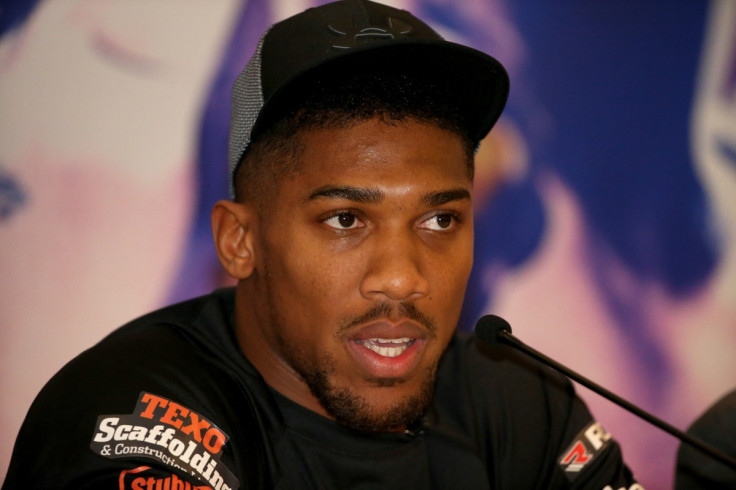 Anthony Joshua believes an all-British world heavyweight title unification fight with Tyson Fury will be unavoidable should he claim a maiden global crown upon facing American Charles Martin. The 26-year-old will face Martin for the IBF title on 9 April at The O2 Arena in just his 16th fight as a professional, and has wasted little time turning attention to challenges ahead.
Martin, himself unbeaten in 24 bouts, claimed the vacant IBF crown after defeating the injured Vyacheslav Glazkov in three rounds last January, but will travel to Britain for the fight defence of the belt. Joshua knocked out Dillian Whyte inside seven rounds last December and despite being weeks away from a maiden world title fight the Watford-born boxer has found it impossible to ignore future tests.
"We were going in the [Fury] direction at some stage anyway and this fast-tracks those kind of fights," the Olympic gold medallist from London 2012 said. "Once I become champ, God willing it happens, there is no hiding from these fights. It is all calculated, we know what we're getting ourselves into and we know who to come after and we're looking forward to another explosive year.
"Charles Martin becoming champ, Wilder champ, Fury champ, Haye has come back [the heavyweight division] is lively, it's really lively. People want to see who rises to the top and it is all a bit unbalanced."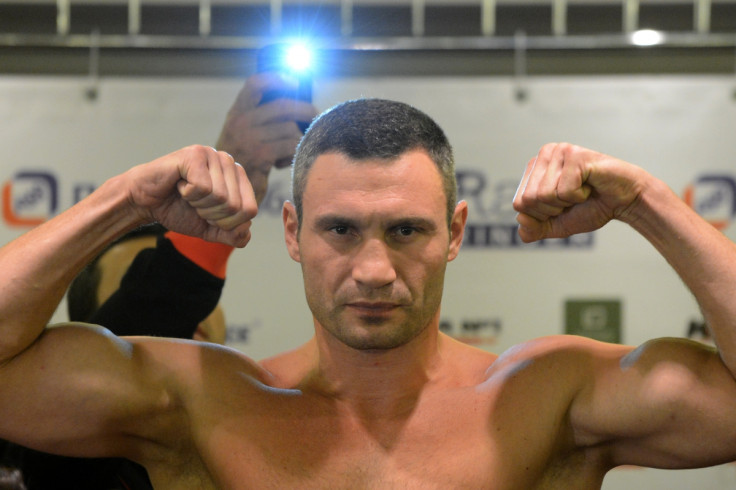 Every resource will be made available to Joshua to ensure he becomes the latest British world heavyweight champion, and that includes access to three-time former champion Vitali Klitschko. The Ukrainian, now mayor of Kiev, is a veteran of 47 professional fights and Joshua believes he can make a worthwhile contribution.
"Maybe Vitali for this one," Joshua suggested. "He's retired, his brother is still in the game, he is at championship level so if I was to if will probably be him I will get advice from. He hasn't [given me advice before] but it is just someone that comes to mind. Because we are going to world championship level it is good to speak to some former champions.
"Vitali was someone I thought of because he is retired, he has no interest in boxing, his brother is at that level and they've been there for a while; it is about what to expect and some advice about how to go about my business. Potentially [I will get a direct line to him]. Why not? We're at that level now and he's got an interest in the sport. We're at world championship level so I'd hope so."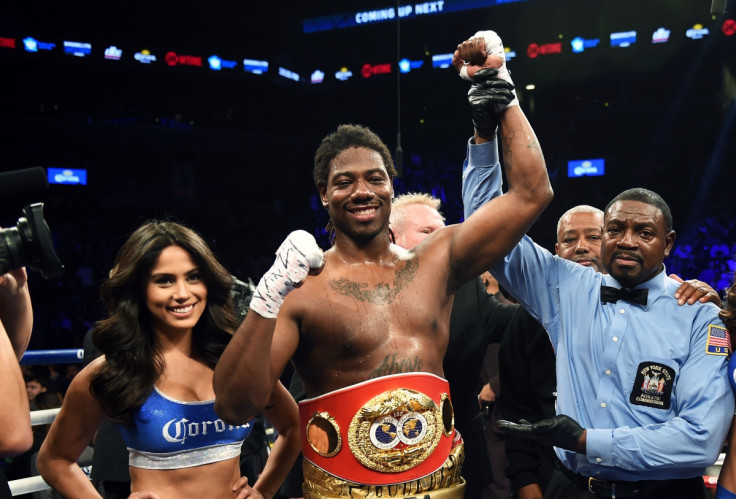 The southpaw stance adopted by Martin, not least the power of the 6ft 5ins fighter, are among the traits Joshua must temper if he is to claim his first world title in Greenwich. The power of Joshua has defined his unbeaten career to date, with a 100% knockout record, but despite the technical challenge that awaits he will not deviate from the tactics which have brought him such success.
"Being southpaw never blessed anyone with an extra arm, an extra five inches on your reach," he added. "You still have two hands, the same heart and same feet and that is the same with me. Obviously there are certain things you do to adjust but don't adjust what has been working. I have boxed southpaws before, it's a boxing match, don't out-think it.
"The power is there and I know if I tag him enough times without getting too involved in the fight I will be able to knock him out. I don't think many of my fights will go the distance. People will be getting demolished one way or another. This fight won't go 12 rounds. You're not going to see two guys wind milling like novices but if you box properly you'll tag someone enough times to the point when they fall."