The head of a biotech company has become the first human test subject of a gene therapy that she claims will reverse the process of ageing. Liz Parrish, CEO of BioViva, hopes the therapy will be able to make permanent changes to her DNA in order to combat muscle loss and diseases related to ageing like Alzheimer's.
Parrish took to Reddit on Sunday (11 October) to conduct an AMA (ask me anything), during which she described herself as "patient zero" for the therapy treatment. In order to bypass the US Food and Drug Administration (USFDA), Parrish said that she was forced to conduct the medical procedure overseas.
"I am patient zero," Parrish said during the AMA session. "I will be 45 in January. I have ageing as a disease. The gene therapies on my body are to measure the effects on humans. There is plenty of animal research to support these gene therapies but no one was conducting human tests."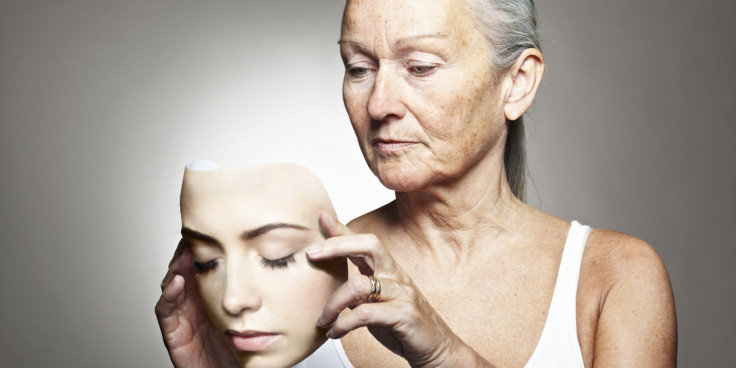 Parrish was hazy about the details of the treatment in the Reddit AMA, however further investigations from MIT Technology Review have since revealed that the medical procedure took place on 15 September in Colombia. For some members of BioViva's board, Parrish's move to take the research into clinical trials was considered as much too soon.
George Martin, a professor at the University of Washington and former scientific director at the American Federation of Aging Research, described the trial as a "big problem" and subsequently resigned from the board. Another board member, genomics expert George Church, criticised Parrish's decision to bypass US regulators.
Technology Review claims that the experiment will be remembered one of two ways: "either a new low in medical quackery or, perhaps, the unlikely start of an era in which people receive genetic modifications not just to treat disease, but to reverse ageing."