New Chelsea manager Antonio Conte has confirmed that John Terry will remain as club captain following his official unveiling as Guus Hiddink's permanent successor at Stamford Bridge. The long-serving skipper was expected to leave the club after 18 years and 703 appearances this summer with his contract winding down and the managerial situation remaining uncertain, yet signed a new 12-month deal in May after fruitful discussions with owner Roman Abramovich, Conte and the board.
Such a U-turn came as a considerable relief to all those connected with Chelsea following months of tedious uncertainty, although suggestions that contract extension may include the potential for a future coaching role eventually proved misguided. Terry is currently working towards completing the necessary badges, although admitted earlier this year that the process was taking longer than expected and seemed far less enthused about the prospect of eventually becoming a manager.
"John Terry signed a contract as a player, not as a different role," Conte told reporters on Thursday (14 July) during his first press conference in west London.
"He's captain of this team, a good player with a great personality and great charisma. I like to speak with him because he knows the club and the right spirit to play in this club. For me, he is an important player."
Confirming that the 35-year-old four-time Premier League winner would retain the captain's armband, he added: "Yeah. John Terry is the captain of Chelsea. When he plays and when he doesn't play, you are always the captain."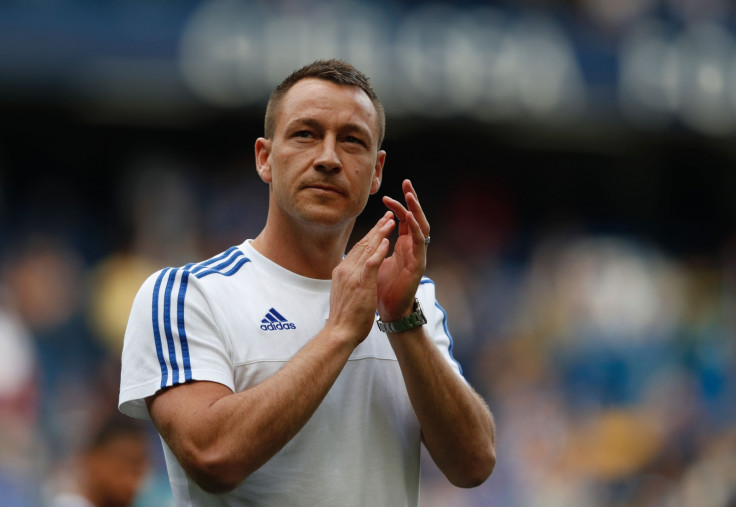 Chelsea have made one solitary signing since Conte's appointment was confirmed in April, with Belgian international striker Michy Batshuayi joining from Ligue 1 outfit Marseille on a five-year deal for a reported £33m ($44m) fee. The Italian worked with his new arrival for the first time during two pre-season training sessions at Cobham on Wednesday and evidently believes that he has all the attributes necessary to succeed in the Premier League.
"He's a young player, but very strong with good technique. He uses two feet [and is a] great talent. I'm very happy that Batshuayi stays with us and that the club goes to a great player for the present and the future."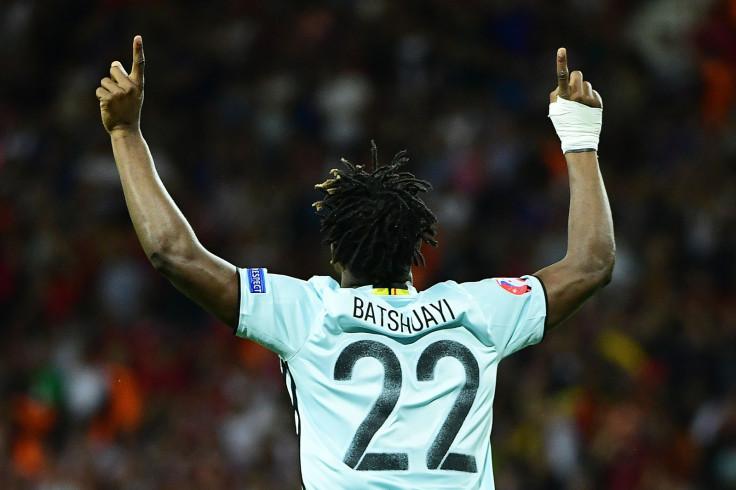 Flamboyant disciplinarian Conte will be expected to press forward with other transfer business after finally taking the reins following Italy's penalty shootout defeat to Germany at the quarter-final stage of Euro 2016. N'Golo Kante, Gabriel Barbosa and compatriot Leonardo Bonucci are among the latest names strongly linked to Chelsea, although the new boss refused to be drawn on the identities of specific targets.
"I prefer to speak always with my club, to take the decision together about some players and adapt in our idea of football," he said. "It's important to understand this... We must take a player, adapt to our idea of football, for our philosophy. I think it's not right to say the names now, because these players are in the other team. I don't like the other managers or other clubs speaking about my players, and I don't like to speak the same."