Antonio Conte has joined the likes of Pep Guardiola and Jurgen Klopp in completing a star-studded managerial line-up for the 2016-17 Premier League season, after agreeing to take over at Chelsea on a three-year contract. The former Juventus manager will succeed Guus Hiddink, who has been in interim charge since the sacking of Jose Mourinho, and will take charge at the conclusion of Italy's campaign at the summer's European Championships.
Conte will arrive in west London with plenty of issues in his in tray. The Blues went from runaway title winners to a fractured squad plummeting into relegation zone in the space of one summer. And despite a swift ascent to safety, and an unbeaten Premier League record under Hiddink there remains plenty still to be done to turn the team back into a Premier league force to be reckoned with again. IBTimes UK looks at the key issues facing the Italy coach once he steps into Roman's [Abramovich] patched-up empire.
The future of John Terry: Captain, leader, leaving
Should Italy reach the final of Euro 2016, which takes place on 10 July in Paris, then Conte will have just five weeks to learn the ropes at Stamford Bridge before the opening weekend of the Premier League season. By then however, John Terry may be lying on a beach considering his next move after being waved arriverderci by Chelsea after 21 years at the club.
Terry revealed in January that he will not be handed a new contract at the club. Chelsea insist lines of communication are still open with the ex-England captain, who will turn 36 next season, but there has been no update from either party over his future.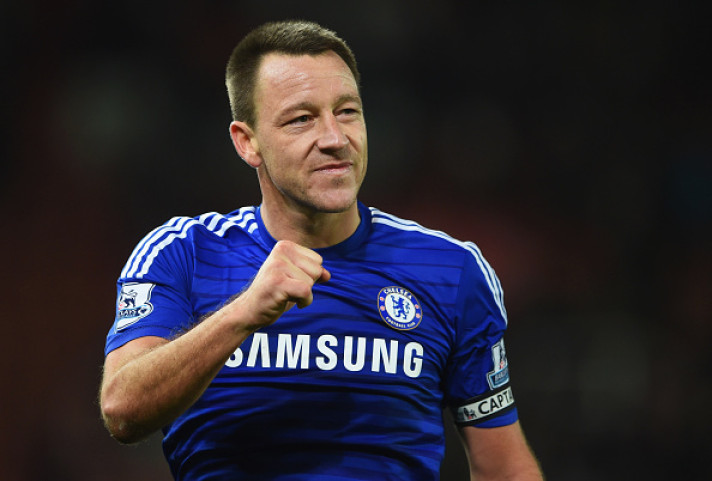 The perception remains that Terry will sign a new deal before his contract expires on 30 June. Nevertheless, it may require Conte to break off from his preparations for Euro 2016 to ensure the centre-back is retained beyond the end of the season.
With Kurt Zouma not certain to start the season fit after knee surgery, Gary Cahill and Branislav Ivanovic having regressed [see below] Conte would be well advised to retain Terry, if not to help his adaptation to English football but to win over a Chelsea faithful whose yearning for Jose Mourinho may only be a handful of months away.
Restoring unity and organisation to a fractured squad
The final months of Jose Mourinho's reign at Chelsea was riddled with reports of fall-outs with various members of the squad. Diego Costa, Eden Hazard and Cesc Fabregas were all said to have gotten on the wrong side of the Portuguese coach, who was eventually dismissed in December.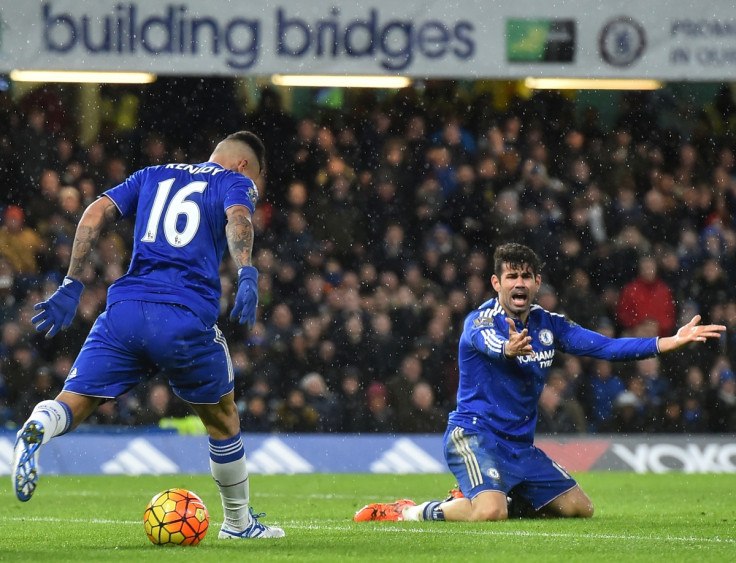 Coupled with the disjointed, error-strewn and uncharacteristically sluggish displays during the first four months of the season, this is a Chelsea squad badly in need of unifying. Conte is known as a disciplinarian and taskmaster – in the mould of his predecessor – and how that sits with a group of players who revolted against the manager and downed tools before the arrival of Hiddink, is yet to be seen. Indeed, it could backfire on the Italian.
Calming tensions in the Chelsea ranks should indirectly ensure that the future of Costa and Hazard, who have been heavily linked with moves to Atletico and Real Madrid, become all the more clear. Clear-the-air talks will ensure the squad can move on should either of the duo decide to jump ship.
Ensuring young players continue to be given opportunities
Other than bringing a tinge of respectability to a campaign where silverware is but a distant ambition, the belated assimilation of several of the club's youngsters must be regarded as the outstanding achievement from an otherwise horrid season. Ruben Loftus-Cheek, Jake Clark-Salter, Bertrand Traore and Kenedy have all featured for Chelsea this season and their success has re-opened the debate about the club's youth system.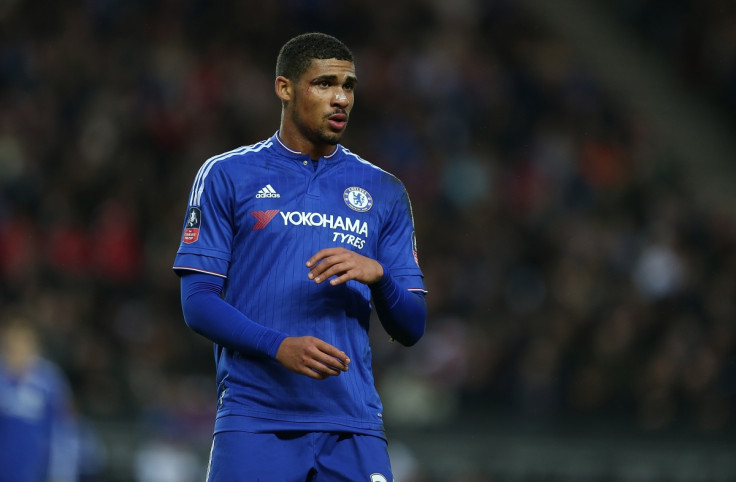 Resisting a foray into the transfer market and promotion from within would be another way Conte could endear himself to Chelsea die-hards. Extracting players from the list of 34 who are currently out on loan would be a start, with many of the Uefa Youth League and FA Youth Cup-winning squad having been overlooked for too long.
Clear out the dead wood in an ageing squad
Despite Chelsea being over an average age of under 27, the seventh-lowest in the top flight, there are a number of ageing players either treading water or seemingly with little room for further improvement. The problems start in defence, where Cahill, 30, and Ivanovic, 32, have endured a difficult campaign. The latter signed a new contract in January but that should merely ensure the club get a fee for him in the summer.
Elsewhere, the limitations of John Obi Mikel, 28, makes him an ideal candidate to remove from the wage bill – particularly given the emergence of Loftus-Cheek. Loanees Radamel Falcao and Alexandre Pato are carrying unwanted baggage while Loic Remy has been a failure since his arrival from Queens Park Rangers. Finally, Oscar has been in decline for the past two years and though extremely talented, his best habitat lie in warmer climes.