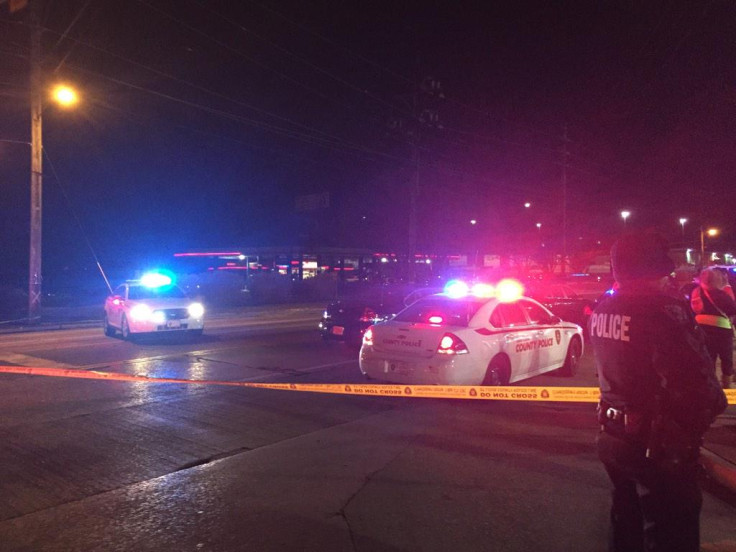 UPDATE: A previous version of this article relayed comments made by an alleged friend to Antonio Martin to the Huffington Post, stating that he was with Martin at the time of the incident. Jesus Christo has since confirmed that his account of events was false and that the comments he gave to the Huffington Post were fabricated.
St Louis County Police have released a statement confirming that they are to conduct an investigation into the shooting of a black teenager in the town of Berkeley, Missouri.
The victim has been identified as 18-year-old Antonio Martin and the incident took place near the flashpoint town of Ferguson where teenager Michael Brown was killed by officer Darren Wilson earlier this year.
Initial reports from witnesses suggest that Martin was unarmed while others claim that a gun was found at the scene. Whether Martin was armed or not at the time of the incident could be immediately verified.
However, St Louis County Police said that the officer approached two subjects when one allegedly "pulled a handgun and pointed it at the officer".
In reply and "fearing for his life", the officer "fired several shots, striking the subject, fatally wounding him".
Full statement from the St Louis County Police below: