The Bulova wristwatch worn by astronaut Dave Scott on the Apollo 15 mission is the only privately owned timepiece to ever visit the Moon and it has just sold for a sky-high price of $1.62m (£1.05m) at auction.
Of the dozen men who have stepped on to the lunar surface, all wore Nasa-issued Omega Speedmasters, which are recognised as government property. Scott used such a timepiece for his first two moonwalks while on the mission but his Omega broke when he returned to the cabin.
He therefore had to rely on his personal backup timepiece, the Bulova, for his third and final stepping out on to the Moon's surface. By doing this, he made history as it became the only personal watch to spend time on the lunar surface.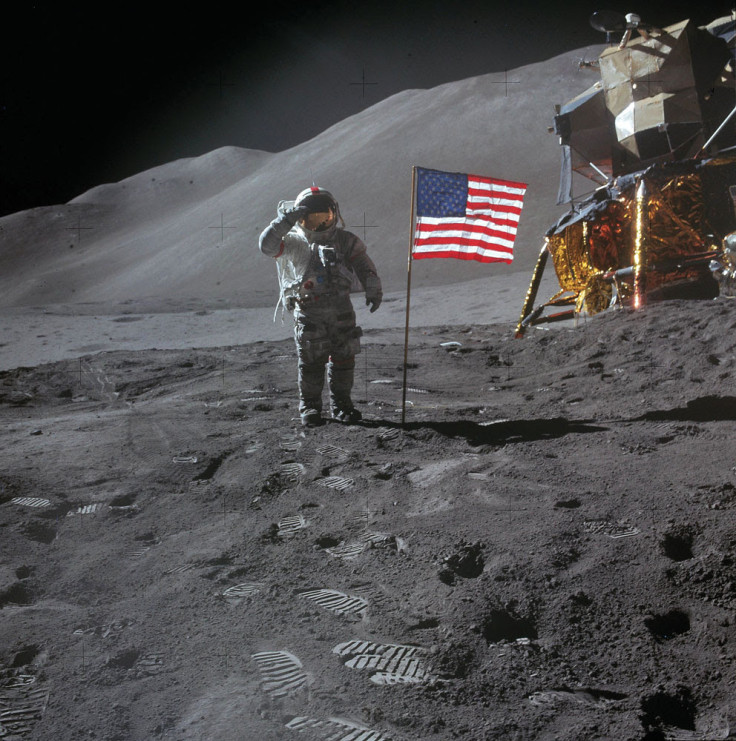 With the final Moon walk lasting four hours and 49 minutes, time-keeping was perhaps one of the most important considerations for astronauts on the Apollo 15 mission as they carefully had to keep an eye on resources and accurately plan their departure. Accompanying the sale is a detailed five-page letter from Scott describing the mission and saying: "Among the decisions I made, the monitoring of time was perhaps the most important."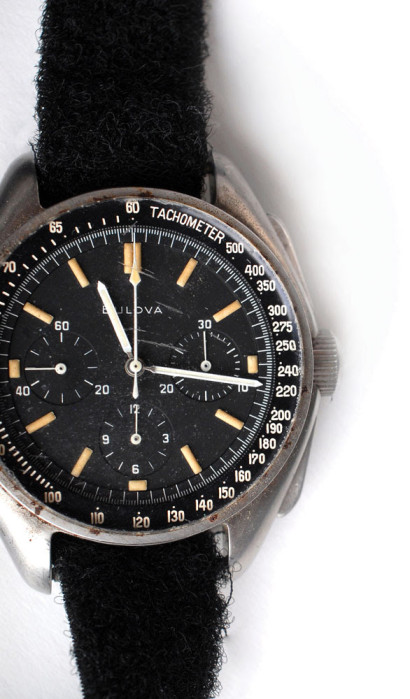 From its time on the lunar surface, the watch reportedly exhibits "significant wear from exposure while on the Moon, and from splashdown and recovery", something a true space nut will clearly pay a lot of money for.
The sale took place at the RR Auction in Boston, US, and also included other space items such as Scott's surface-used Rover map, which sold for $37,485, and Buzz Aldrin's insurance cover documents, which fetched $13,316.