Detectives are hoping to identify a man, possibly an immigrant or a refugee, whose body was discovered in the UK hanging from an electricity tower.
More than four years after the man was found in a wasteland in Wigan, police efforts to identify him have failed.
Greater Manchester Police have cross-referenced his DNA and fingerprints with all available databases and his image has been shared with Interpol, but his identity remains a mystery.
Investigating the case, Detective Sergeant Graham Clare has appealed to the power of social media in tracing the man's relatives so they can be informed of the death.
"Unfortunately, our extensive enquiries so far have not provided the results we hoped for and more than four years later this remains a mystery," Clare said in a statement.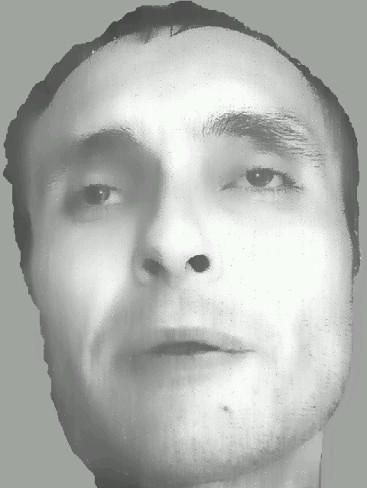 "However, I still find it hard to believe that no one has any knowledge which could help us establish his identity and we remain hopeful that someone has the answers.
"Advances in social media technology and user numbers since 2013 mean that sharing appeals online is becoming an increasingly effective means of spreading a message. So I am urging anyone who sees this to please take a moment to read it and, if possible, share it for others to see.
"Despite the time that's passed, it remains our priority to trace his next of kin and inform them of his death."
The man was discovered between Westwood Cemetery and Westwood Way on 15 January, 2013.
All that he had in his possessions were a bus ticket from the day previous and a packet of Amber Leaf tobacco.
When discovered, he was wearing blue Nike tracksuit bottoms, a blue padded gilet, a McKenzie hooded blue top with grey cuffs, a light blue Fred Perry T-shirt and blue Adidas trainers.
Police described the man as white, around 5ft 8in tall, with an olive-skinned complexion and short brown hair. They said judging from the man's appearance he was possibly of Eastern European or Middle Eastern origin.
Anyone who can help identify the man is asked to call police on 0161 856 7962 or Crimestoppers anonymously 0800 555111.