The UK's four children's commissioners have written to Home secretary Amber Rudd expressing their "deep concern" at the government's decision to close a scheme bringing lone child refugees in Europe to the UK.
Last week it emerged that the government quietly plans to close down the "Dubs scheme", a programme to take in 3,000 unaccompanied child refugees from Europe. The scheme was set up by Labour's Lord Alf Dubs who came to the UK as a child refugee on the Kindertransport programme.
The government's decision to offer refugee to just 350 children, a fraction of the initially promised 3,000, was widely condemned by human rights activists and politicians.
In a letter to Rudd, commissioners for England, Wales, Scotland and Northern Ireland urged the home secretary to "consider carefully the plight of the many thousands of lone child refugees in Europe who are currently at risk of exploitation and trafficking."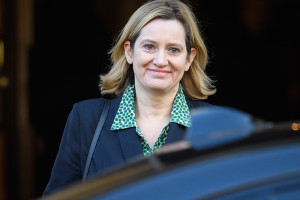 They wrote that the number of children brought to the UK so far "falls significantly short of expectations", adding that as a signatory to the UN Convention on the Rights of the Child, the UK should "play a far greater role" in offering protection to lone child refugees across Europe.
The commissioners called on the government to "act humanely and responsibly" in dealing with the refugee crisis.
Labour MP Yvette Cooper who criticised the scheme's closure in a Commons speech last week, commented that the response from the children's commissioners should be taken seriously. "They make clear that far from avoiding traffickers, by ditching the Dubs scheme, the Government risks pushing more children back into the arms of smuggler gangs," she said.
The Archbishop of Canterbury said he was "shocked" by the government's decision to end the scheme "when such a small proportion of refugees have actually entered the country."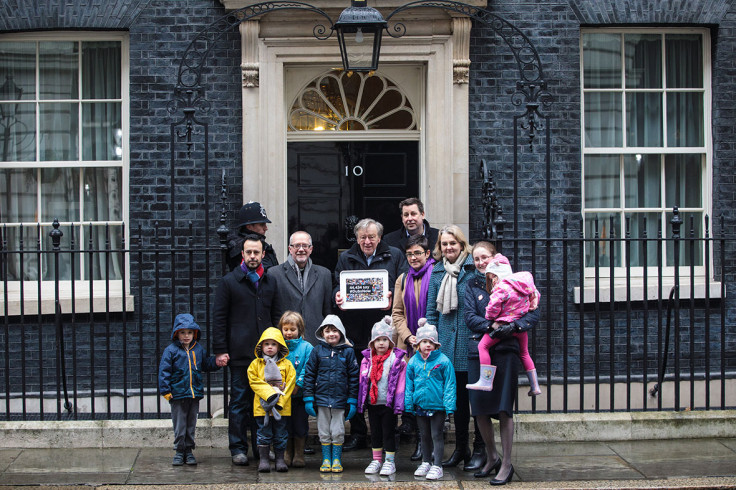 A petition signed by almost 45,000 people condemning the closure was delivered to 10 Downing Street by Lord Dubs himself. "I believe that the government decision to limit the number of children allowed in to 350 flies in the face of both parliamentary opinion and public opinion," he said.
More than 200 celebrities, including Keira Knightley, Benedict Cumberbatch and Gary Lineker, also signed an open letter to Theresa May criticising the government's "truly shameful" decision to "slam the door shut after just 350 children have reached safety."