AppGratis CEO Simon Dawlat has denied reports that he was contacted by Apple before the iPhone maker pulled his application from the App Store earlier this week.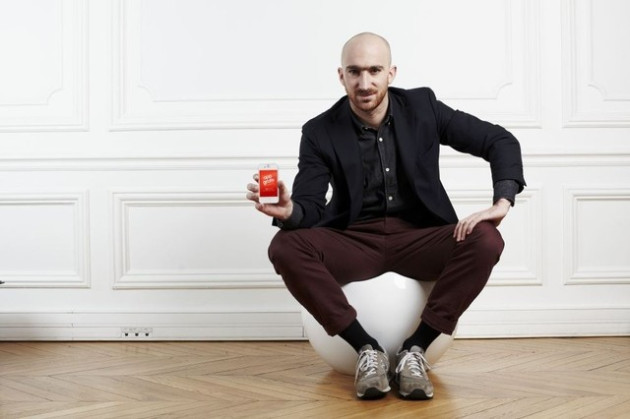 Dawlat claims he was on a plane at the time of his app being removed from the store, had missed three calls from Apple during that time, and had heard nothing since, apart from an employee reading an email over the phone explaining which guidelines AppGratis broke.
AppGratis communications officer Sofia Friberg claims a number of media reports carried statements from Apple representatives "implying that there had been dialogue" between the two companies before the app was removed.
One such report came from Reuters, which said: "In an email to Reuters Apple said it had had a discussion with AppGratis before removing it from its platform and that the company had disregarded its technical specifications."
Dawlat claims this is not true, stating: "It is important to me and my team that we clarify what happened. It is absolutely untrue that there were discussions between AppGratis and Apple in advance of our app being removed from Apple's platform."
The CEO went on: "Since our app was removed, we have had one telephone conversation with an Apple employee who repeated the content of Apple's email to us, and refused to discuss the matter further. Since then Apple has not returned any of our calls.
"It goes without saying that I am still very keen to speak to them."
Dawlat's statement comes hours after Fleur Pellerin, France's digital industry minister, described Apple's treatment of Paris-based AppGratis as "brutal", claiming the iPhone maker had acted "unilaterally and without explanation."
AppGratis' business model was based on promoting applications to its users, who would receive a daily notification with links allowing them to download featured apps for free on that day only. Application developers would pay AppGratis to appear in these notifications because the increase in downloads while offered for free would see their app climb the App Store leaderboards, earning yet more downloads.
Apple believes the app has broken its guidelines concerning the promotion of apps that aren't associated with AppGratis or its developers.
In a blog post written a day after the app was pulled, Dawlat wrote: "Friday, April 5th was the day Apple decided to pull AppGratis out of the App Store, leaving our 12 million iOS users wondering where one of their favorite apps had gone, my 45 employees wondering if they'd still have a job next week, my partners and investors in shock, and myself with an absolutely crazy situation to deal with, thousands of miles away from our headquarters."
IBTimes UK has requested clarification from Apple.