Analysts Predict iPhone 5 to be 'Biggest Product Launch in Apple History'
With the predicted 12 September iPhone launch edging nearer, analysts who monitor Apple's Taiwanese supply chain believe the upcoming launch will be the "biggest second-half products launch" in the company's history.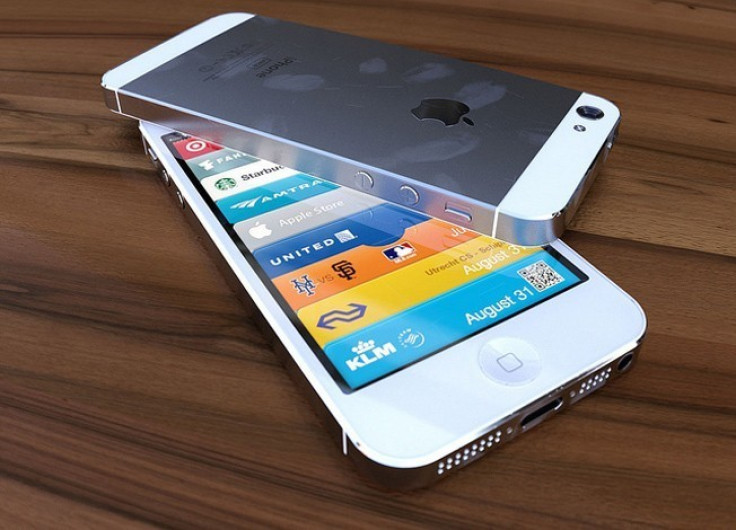 Not only is a larger iPhone with a 4in screen expected, but rumours of an iPad mini refuse to go away, suggesting that Apple is soon to compete against Google's Nexus 7 tablet and the budget-priced Amazon Kindle Fire.
Topeka Capital Markets analyst Brian White said in a research report sent to clients that his firm's 'Apple Monitor', which tracks sale trends across the Taiwan supply chain and sounds more reliable than 'sources familiar with the matter', indicates a significant leap in sales of Apple components.
"This July represents the strongest month-over-month sales growth of any July we have on record over the past eight years for the Apple Monitor. [It] was well above the seven percent growth experienced last July, supporting our view of an earlier launch of the iPhone 5 versus the iPhone 4S last October," White said.
Whitre is known as one of the most bullish Apple analysts, predicting earlier this year that Apple's share price would soar above $1,000 by the middle of next year.
While the increase in parts could be Apple ensuring that stock of its new iPhone will meet the expected heavy demand, White believes that the data points towards several new products being announced around the same time, and all going on sale before the end of the year.
This points towards what he is calling "the biggest second-half [of the year] product launch in Apple's history."
White added: "With the iPhone 5 launch and 'iPad Mini' on the horizon, along with the potential for an Apple TV in the coming quarters, we believe Apple's stock is prepared for the next major leg up that could propel Apple to our $1,111 (£712) price target over the next year."
At the time of publication, Apple stock is trading at $621.
White ends his research note suggesting that the potential addition of China Mobile to Apple's lineup of mobile carriers during the first half of 2013 was "providing plenty of excitement for investors."
Must read:
iPad mini tipped or October launch with 8in screen and £190 price
© Copyright IBTimes 2023. All rights reserved.